Biography
Anna Sweeney was our Executive Director at the Prudential Regulation Authority. She had responsibility for the Risk & Operations function of the PRA, which includes the Chief Operating Office, ownership of the PRA's supervisory approach and risk model and support for the PRA's senior committees. Anna also co-led Insurance Supervision with Charlotte Gerken, where she was responsible for the supervision of the UK's general insurance sector, including the Society of Lloyd's.
The PRA's approach to insurance supervision seeks to deliver the PRA's statutory objectives to:
promote the safety and soundness of the firms we regulate; and
contribute to the securing of an appropriate degree of protection for those who are or may become policyholders.
Anna was previously our Director of Insurance Supervision (between 2017 and 2019). Anna is an experienced insurance and banking regulator, having previously led the supervision of a number of the largest banks and insurers.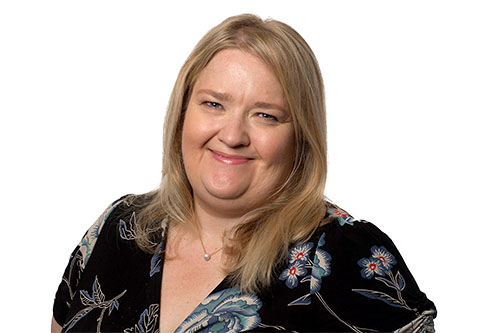 Latest news and publications
This page was last updated 21 March 2023
Give your feedback