Biography
Term of appointment: 1 July 2018 - 30 June 2022
Bradley Fried was appointed Chair of Court of the Bank of England, effective from 1 July 2018.
Bradley Fried is a co-founder of Grovepoint Capital LLP, prior to which he was Chief Executive Officer of Investec Bank plc. Before joining Investec in 1999, Brad was a partner at McKinsey & Co. in New York where he focused on strategy consulting to the financial services industry.
Brad holds an MBA from the Wharton School of the University of Pennsylvania, and is a qualified chartered accountant CA(SA) having trained with Arthur Andersen in South Africa.
Brad is a Governor at the London Business School and a Fellow at Magdalene College, Cambridge.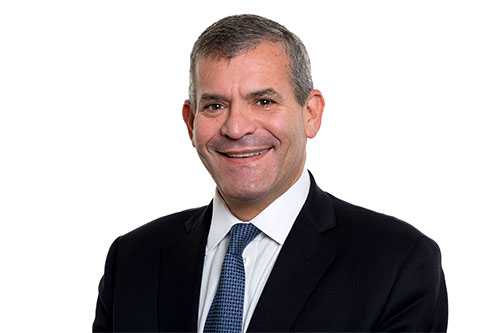 This page was last updated 21 March 2023
Give your feedback