Biography
Christina Segal-Knowles was Executive Director for Financial Markets Infrastructure (FMI) at the Bank of England. Christina was responsible for supervising firms that enable payments for goods and services, record ownership of bonds and shares, and help financial market participants manage risk. She also worked on policy development related to these firms and the financial markets in which they operate. 
Between 2017-2019, Christina served as the Bank's Director for Financial Stability Strategy and Risk.   
Previously, Christina worked in the White House (2014-17), most recently as Special Assistant to President Obama for International Economics and Senior Director for Global Economics and Finance in the National Economic Council and National Security Council.  She also worked at the European Bank for Reconstruction and Development (2011-13), the US Department of Treasury (2009-11), and the Federal Reserve Bank of New York (2004-07).
Christina is a Visiting Senior Fellow in the Institute of Global Affairs at the London School of Economics. She holds a Master of Public Affairs in Economics and Public Policy from Princeton University and a BA in Economics from Smith College.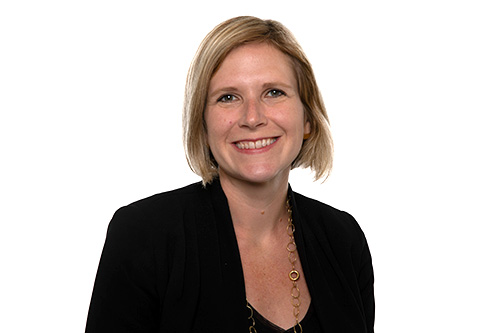 Latest news and publications
This page was last updated 21 March 2023
Give your feedback