Biography
Jonathan was Executive Director for Shared Services, a broad role which encompasses Property, Procurement, Security, Business Services and the Central Services COO and strategy. Jonathan held this role from September 2019 and, until April 2021, he was also Executive Director for HR on a job-share basis.
Jonathan reports to the Chief Operating Officer, and is involved in several projects as well as the implementation of the wider Central Services strategy. Currently he is working on the One Bank Service programme which will replace many older IT systems for HR and Finance with a single, modern and more intuitive system. He is also leading the work on Hybrid Enablement which will focus on how we work once we come out of lockdown and the impacts on our services in the long-term.
He started working at the Bank of England in 1983 and has worked in a wide range of business areas including Technology, Markets, Finance and Statistics. After a secondment to the Financial Services Authority (FSA) in 2007, Jonathan returned as our Head of Human Resources. Jonathan also volunteers his time outside of work to serve on the boards of charitable organisations including The Samaritans and St George's Hospital University Trust.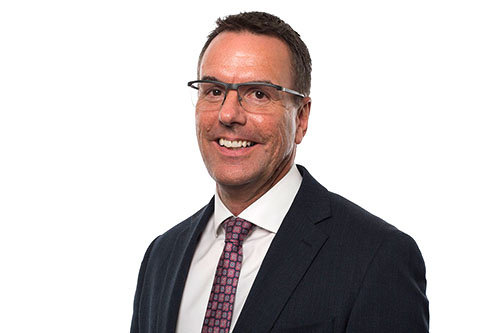 This page was last updated 27 September 2023
Give your feedback