Biography
Sushil Saluja is our Executive Director for Technology and our Chief Information Officer. He is responsible for all aspects of technology and programme delivery. He also runs our IT Cyber Security Division and he is a member of our RTGS/CHAPS Board.
We use a range of systems at the Bank of England. They include:
business-critical operational applications (like real-time gross settlement)
gold inventory management
data ingestion
analytics platforms
Sushil is a senior business leader and advisor based in London, focused on international business, technology-led transformation and education.
He has over 30 years' prior experience at Accenture. He led business units for EMEA (based in London) and Asia Pacific (based in Hong Kong), and has launched FinTech accelerators in Hong Kong and Dubai.
Sushil has been active in education through the delivery of higher education to Malaysian students through local colleges and British universities.
Sushil graduated in engineering from Pembroke College, Cambridge. He is a Trustee of the British Council and is a Governor of the University of Greenwich, and Chair of Heart of the City.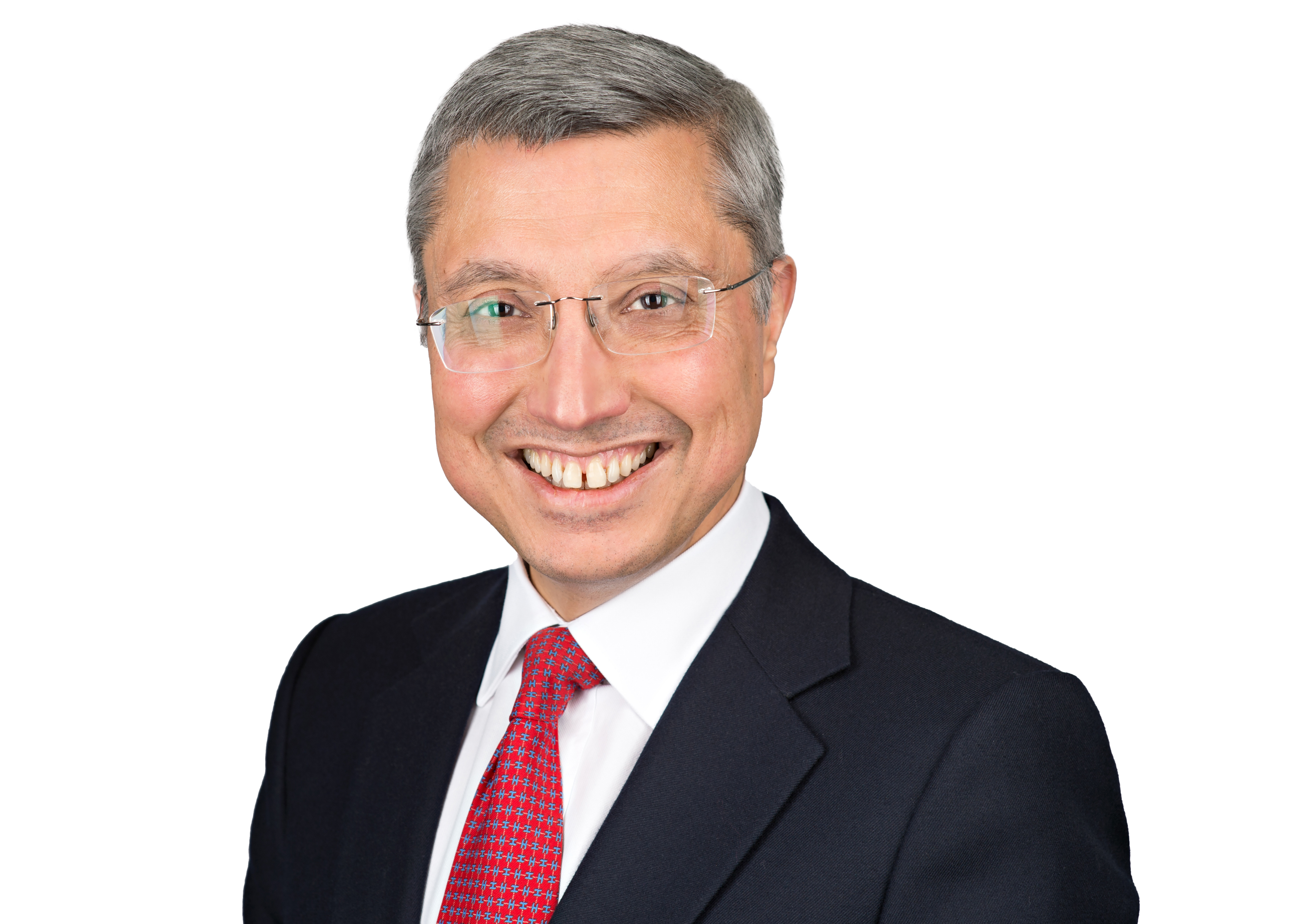 This page was last updated 01 December 2023
Give your feedback