Career story
What do you do?
I work as a Developer in our Data Collection and Publication team in the Technology department.
My role involves project delivery and supporting the Bank of England's regulatory data collection platforms for major regulations like Solvency II. I work closely with business stakeholders and third-party vendors on daily basis.
What do you like about working here?
My career at the Bank of England has been an interesting, valuable and unique experience. I enjoy working in a transparent, agile environment where knowledge is shared freely.
Every day, I'm inspired to stretch myself because every day brings something different and challenging.
One highlight was doing an outreach event at a school, where I talked to the students about my work in information technology. It was something I couldn't have done before.
I really enjoy being empowered to take ownership of projects. I like, working closely with other business areas around the Bank of England and learning non-technology subject matter.
What's the working culture like?
There's a flexible and empowering work culture here. The people make it the best place to work because everyone is friendly and always ready to help each other. Everyone cares about each other's personal and career growth.
The workplace culture allows you to have a perfect work-life balance. And there is the right balance of friendliness and competitiveness, which allows you to constantly learn and grow.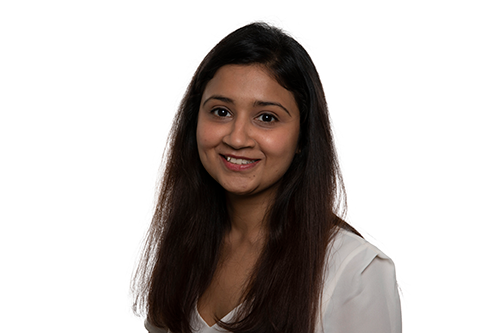 This page was last updated 31 January 2023
Give your feedback