Career story
What do you do?
I am the lead Security Policy analyst in the Cyber Security Division. In my role I'm responsible for drafting the Bank's security policies and embedding controls that ensure the Bank remains ahead of evolving threats and emerging security risks. 
 
What part of your work do you enjoy the most? 
My role centres around stakeholder engagement so I have the opportunity to work closely with different areas of the Bank - Security Risk, Compliance, Monitoring, Assurance and more. I am constantly learning and am grateful I get to learn from people who are the best in their field. 
  
What's the workplace culture like? 
Very open. It doesn't feel particularly hierarchical. I know I can always knock on the door (virtual or not) of my Head of Division and could even join a coffee morning with the Governor to talk about issues important to me and my team. 
I am also part of the Technology Inclusion Council, and appreciate the amount of effort and attention that is going into making sure the Bank is an inclusive place to work.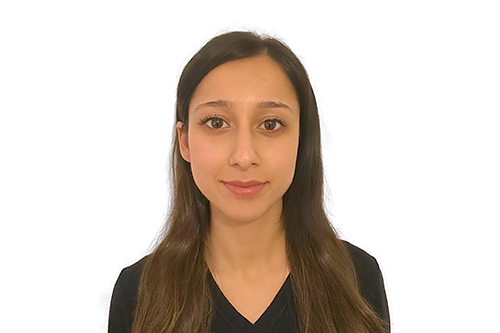 This page was last updated 31 January 2023
Give your feedback