Career story
What do you do?
I'm a Cyber Security Analyst working to defend the Bank of England from cyber-attacks.
What part of your work do you most enjoy?
The variety. Every day is different in cyber security, it's a fast paced field. One day I might be responding to and preventing potential live cyber-attacks. The next day, I could be looking for new analytical ways to detect malicious behaviours within vast data sources or researching new threats and attackers.
What's the workplace culture like?
You're part of a community, where people feel a lot of pride in their work. Especially in technology, senior leadership are very open and approachable. So you feel like you're part of something rather than just a cog in a greater machine.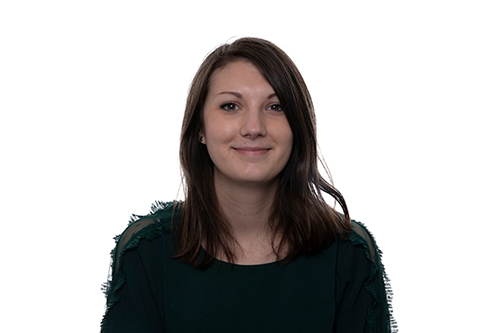 This page was last updated 31 January 2023
Give your feedback