Career story
What do you do?
I'm a Legal Counsel in the Enforcement and Litigation Division. I conduct regulatory investigations on behalf of the Prudential Regulation Authority.
We carry out investigations when we think a firm or an individual we regulate may have breached our rules. My role is to gather the evidence, analyse it and present my findings. The role of a lawyer in carrying out regulatory investigations is very important since our cases often raise interesting and complicated legal questions. It is a varied and immensely rewarding job.
What's the workplace culture like?
It is a richly diverse and truly inclusive workplace. Diversity isn't just acknowledged here, it's celebrated.
I run the LGBT+ and Allies Network, which is one of many groups here run by and for staff. It is open to all – LGBT+ colleagues and our allies. Senior managers fully support us and they consult us on relevant staff policy. This inclusive approach right from the top helps ensure every member of staff knows they belong here.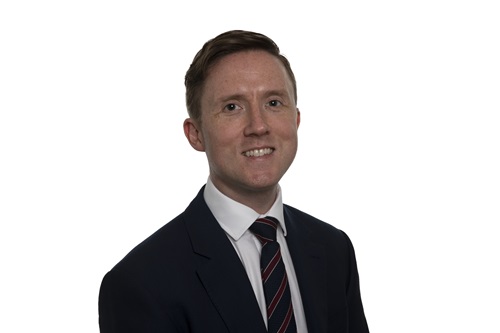 This page was last updated 31 January 2023
Give your feedback