Career story
Why did you want to work for us?
I wanted to work in the Legal Directorate because I wanted the intellectual challenge of working on complex, high-impact matters with a sense of purpose and mission. I haven't been disappointed!
I started my legal career in the shadow of the financial crisis, and I was particularly interested in solutions to the problems that the crisis brought to light.
What have been your highlights so far?
I've worked on defining issues for the UK's (and global) economy such as advising on resolution policy and the transition from LIBOR.
I've had scope to decide the direction of my career. Lawyers here move between the different legal divisions, and have the opportunity to do non-legal work. The nature of work is changing rapidly so being able to try new things is a huge benefit.
What's the work-life balance like?
I returned from maternity leave a few months ago. Initially, the idea of going back to work was daunting. But the support I've had from the organisation and my colleagues made it feel (almost!) easy.
I feel I've been able to balance parenting with - not just a job - but a career. Flexible working here is real and not just a buzzword.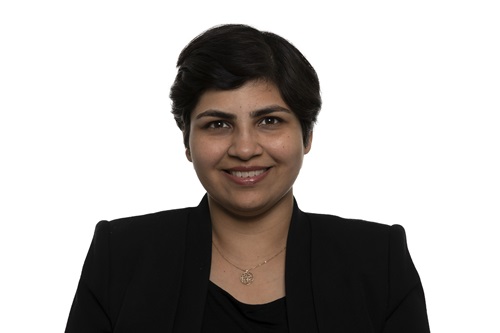 This page was last updated 31 January 2023
Give your feedback