Career story
What do you do?
I am a Manager in the Overseas Banks Supervision team that is responsible for a portfolio of around 20 Asian and African banks.
Tell us about your career at the Bank of England
I joined the Bank of England in 2018 as a Senior Supervisor in the Overseas Banks supervision team. Having previously worked in investment banking, I enjoyed learning the ropes of supervision and managing relationships with the firms. I now manage a team supervising a portfolio of over 20 banks from across Africa and Asia, with a whole range of issues to manage on a day-to-day basis.
What is your work-life balance like?
I have been hugely impressed with the work-life balance that can be achieved working here. I work a job-share role and it gives me the opportunity to work in a challenging and interesting role, whilst still balancing my commitments outside work.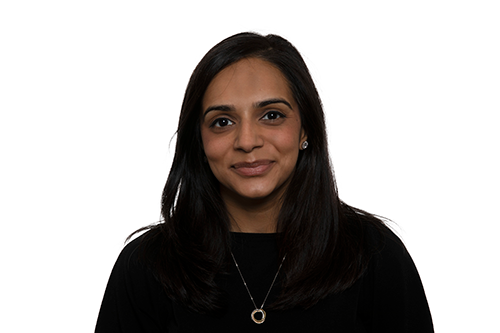 This page was last updated 31 January 2023
Give your feedback