Career story
Tell us about your career at the Bank of England
I started on a sixth-month placement in the Markets Directorate. I was interested in law and aspired to be a lawyer so I moved to the Bank's Legal Directorate.
While working here, I've completed my law degree and I'll soon complete the Legal Practice course. I've also worked on some important and interesting projects such as implementing GDPR.
Now, I'm working towards qualifying as a solicitor by equivalent means. I feel my managers have supported both my academic endeavours and my career development.
What surprised you about working here?
Expect a high level of responsibility from day one. I was surprised by how much responsibility I got early on. This trust in me has enhanced my technical skills and developed my soft skills.
Expect a high level of support. You'll be working with a strong calibre of lawyers who have varying expertise. So there's lots of help to draw on, if you need it.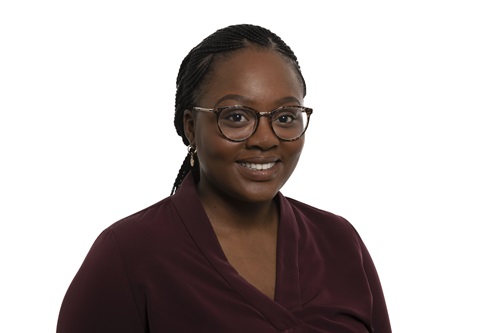 This page was last updated 31 January 2023
Give your feedback