Published on 21 January 2022
Blog
By Chloe Bazlen, Digital Engagement Officer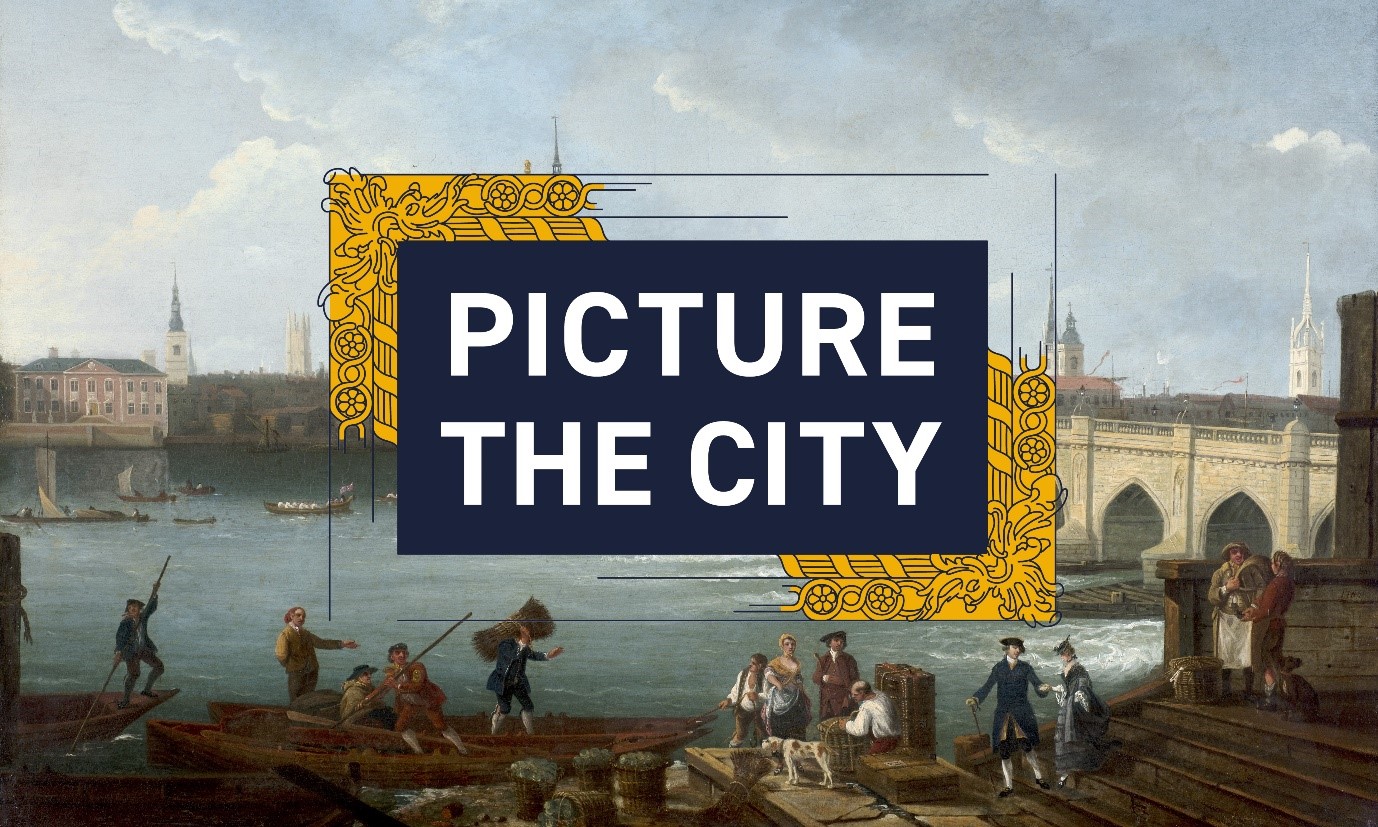 Our new online exhibition Picture the City has been an absolute joy to work on, and a great way to explore social history through art. 
The exhibition looks at eight landscape paintings of London and focuses on the social, economic and historical aspects of the paintings, such as how people are paying for goods or why parks are important to the economy.
Since the exhibition focuses on social history, it doesn't touch on the individual lives of the artists behind each painting. Despite not making it into the exhibition text, the artists do have fascinating lives worth exploring!
The beauty of this exhibition is that we selected the paintings based on the location they depicted, rather than any similarities of style or time period. As a result, the lives of the artists in our exhibition are as varied as the paintings they created. With lifetimes spanning three centuries, each artist was living in – and painting – a radically different London.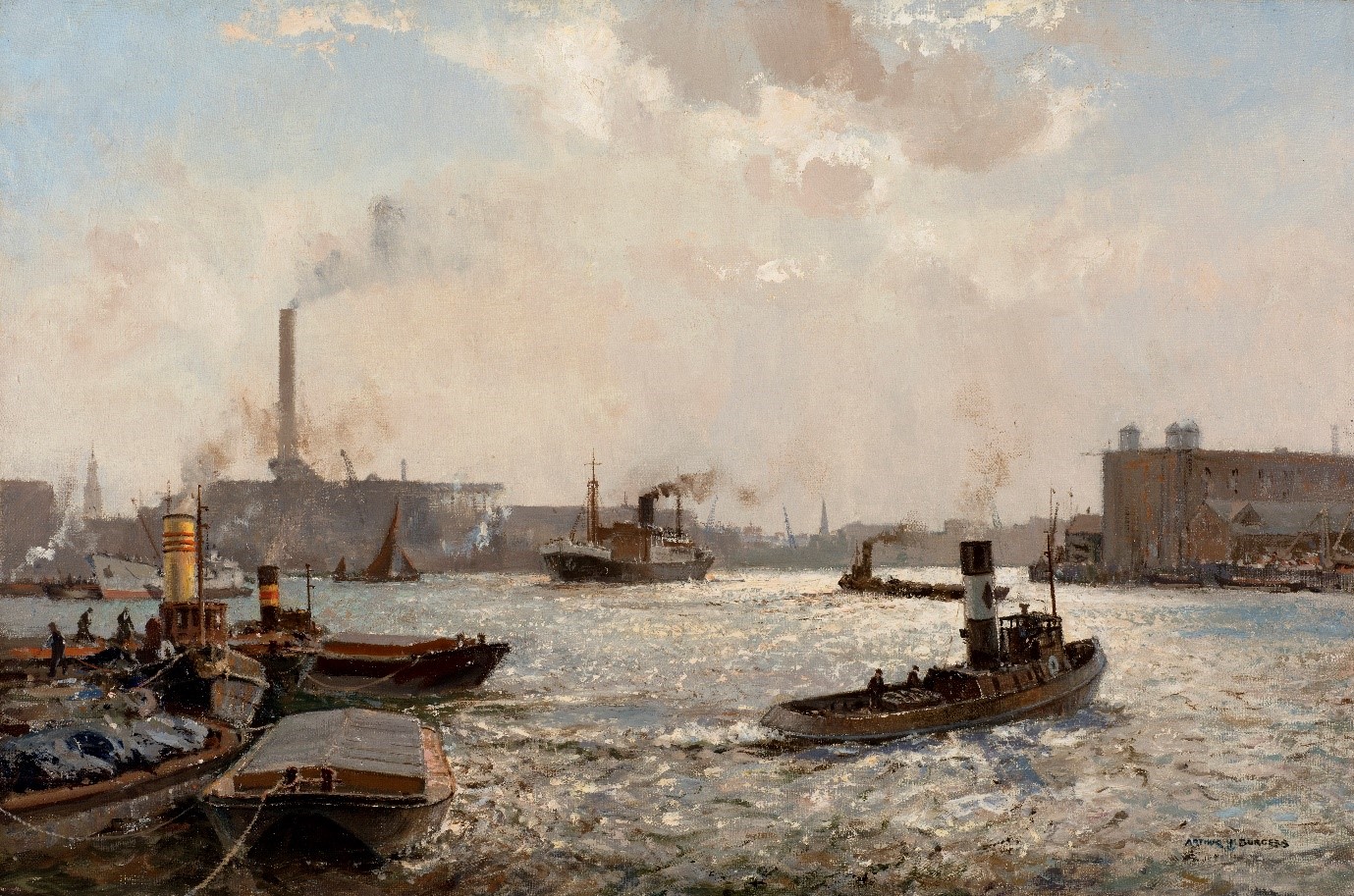 Out of the nine artists in the exhibition, four were born in the UK, with two – William Marlow (1740-1813) and Edward Niemann (1813-1896) – being born and raised in London itself. Five of the artists were from abroad – Herbert Pugh (c. 1758-1788) from Ireland, Thomas Wyck (1616-1676) and Jan Griffier I (c. 1645-1718) from the Netherlands, Joseph van Aken (c. 1699-1749) from Belgium, and Arthur Burgess (1879-1957) from Australia. 
Some, like Jan Griffier I, Herbert Pugh and Joseph van Aken came to London and stayed for life, caught up in the bustle of the city. Arthur Burgess, on the other hand, called Cornwall home. A member of the St Ives School of Art, Burgess travelled to London and various locations across the UK to make preliminary sketches before returning to St Ives to paint.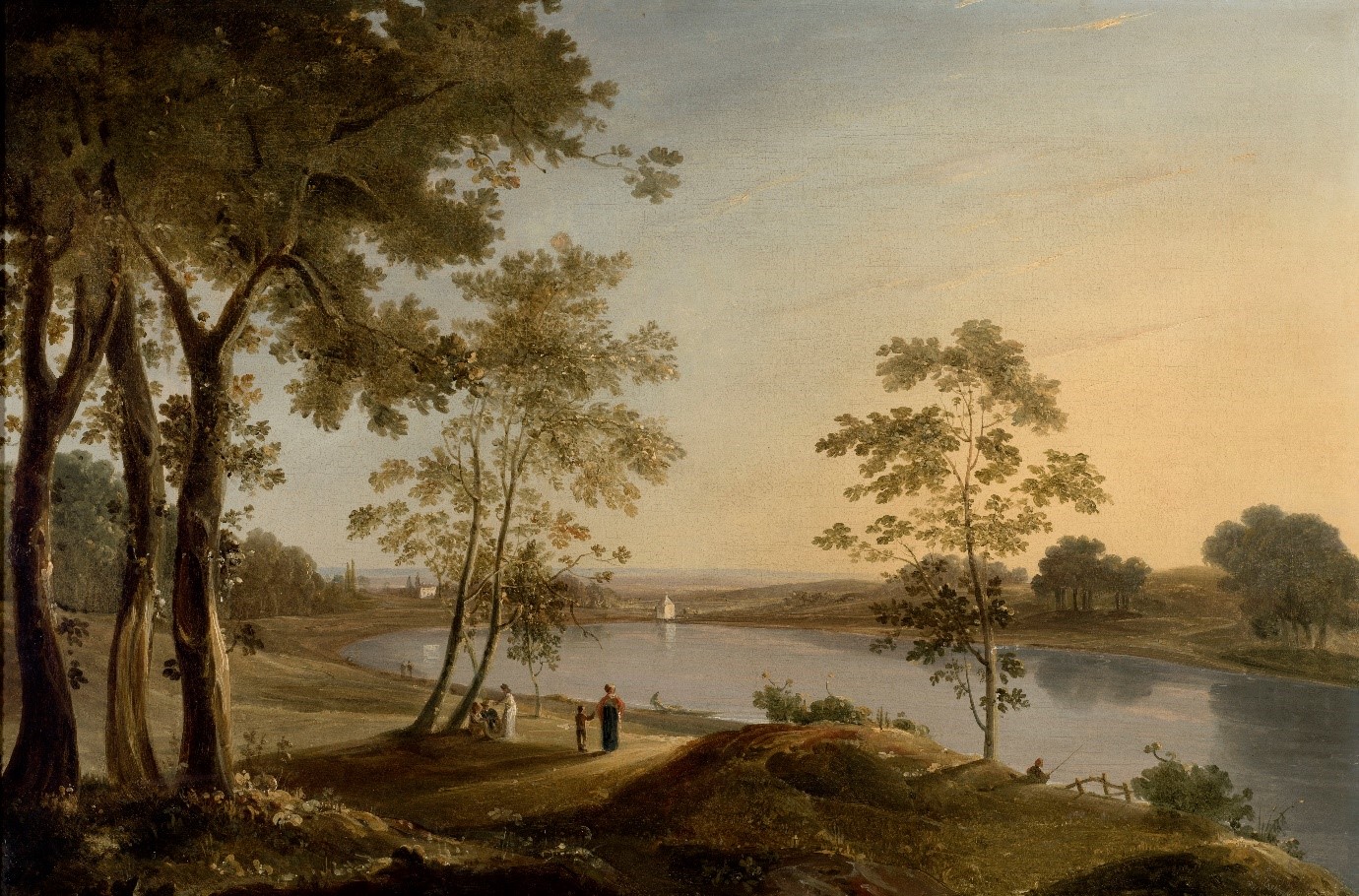 The artists also have diverse careers – in fact, not all are best known for being artists! For example, Captain Thomas Hastings (1778-1854) first and foremost led a military career. He served under various regiments of the British Army between 1795 and 1811. Through his military career Hastings learned how to survey land, which he later applied to his passion for art by drawing, etching, and painting landscapes. Hampstead Heath is a location he returned to many times in his life, including twenty-one etchings of Hampstead Heath dated between 1822 and 1826.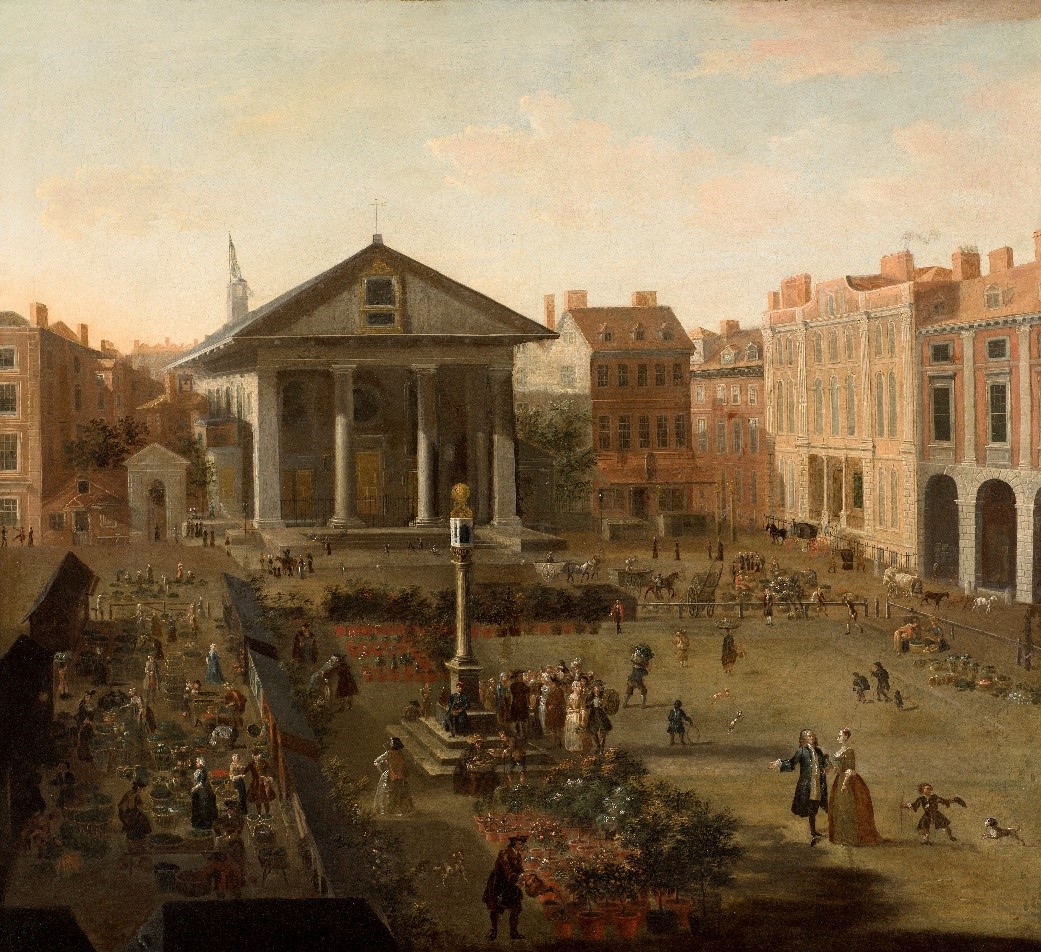 Joseph van Aken, on the other hand, is best known as a successful drapery painter. A drapery painter was employed by a (typically) more famous portrait painter to paint the clothing within a portrait. The main artist would paint the face and hands of a sitter while the drapery painter, who specialised in depicting textiles, would fill in the clothing. Though his work often went unrecognised, van Aken nonetheless worked with many of the best portrait painters under King George I and II, like Allen Ramsay and Henry Pickering. His painting of Covent Garden (pictured above) is one of his best-known independent paintings.
Some of the artists, such as William Marlow and Edward Niemann, were professional artists who exhibited with the Royal Academy. Others, like Jan Griffier I and Thomas Wyck, had a modest career as artists but taught their craft to their children. Their kids ended up becoming more famous than their fathers, like Thomas Wyck's son Jan Wyck!
To me, it's fitting that the exhibition captures London from the eyes of so many. Much like London itself, the paintings in the exhibition have been made by natives, adopted residents and those simply passing through. They've been created by successful artists, aspiring artists and those who just happened to paint as a hobby! Somehow, these hodgepodge views of London have ended up in an exhibition together, representing as many different versions of London as there are painters in the exhibition. 
Now that you know more about the artists, dive into our online exhibition Picture the City to see London through their eyes.