Career story
I am a senior dealer on our Foreign Exchange and Money Markets trading desk. My team shares responsibility with the Reserves Management desk for the management of the Bank's and UK Government's foreign currency reserves.
My role is market facing and very varied which means my days are always interesting. Typical daily responsibilities include carrying out FX transactions for a range of customers, including the UK Government and the IMF, quoting deposit rates to central bank/sovereign wealth fund customers, and managing the investment of this money, as well as gathering market intelligence for our policy committees.
'Variety' sums up what I enjoy most about working here. I joined the Bank's Graduate Programme in 2019 as a postgraduate economist and in the Financial Stability directorate. I have enjoyed the varied career avenues the Bank has supported me to explore, including my internal move to my current role. The wide range of work I do keeps me engaged and I feel I am continuously learning and developing. And finally, I enjoy the variety and diversity of the people I work with in my team and across the wider Bank.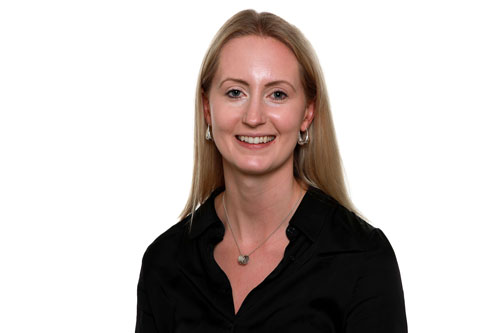 This page was last updated 19 April 2023
Give your feedback