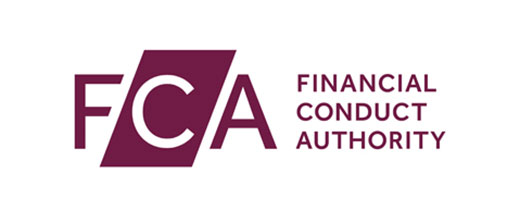 The New Insurer Start-up Unit remains open and continues to work with prospective new insurers. The Prudential Regulation Authority (PRA) and Financial Conduct Authority (FCA) will respond to requests and provide feedback as soon as possible, however note that operational constraints arising from the Coronavirus outbreak may lead to some delays.
The New Insurer Start-up Unit (NISU) is a joint initiative from the Prudential Regulation Authority (PRA) and the
Financial Conduct Authority (FCA).

Opens in a new window
 Opens in a new window Opens in a new window Opens in a new window
Any firm that wants to be an insurer (which includes the activities of effecting contracts of insurance or carrying out contracts of insurance) must be authorised to do this by the PRA. The PRA will only agree to authorise a firm if the FCA is also content for it to be authorised.
Firms that are in the Temporary permissions regime (TPR) that are seeking authorisation from the PRA as a third country branch, should refer to the dedicated
TPR
 page for further information.  
Download our guide to becoming an insurer in the UK for everything you need to know about starting a new insurer, from the pre-application phase to life after authorisation:
New Insurer Start-up Unit guide Opens in a new window Opens in a new window Opens in a new window
The NISU is part of the regulators' ongoing work to improve the authorisation process for prospective new insurers in the UK. We want the process, information and materials to be helpful for potential applicants so that we can have an effective and efficient way of working together, and lead to an improved quality of application when the time comes. It's really important that we hear from you, the users of the NISU, about what is working well and what we can improve.
As our consideration of further developments relating to the authorisation of new insurers continues, we are also interested to hear views on perceived barriers to entry in the insurance industry and possible measures to address them. Please email NewInsurerStartupUnit@bankofengland.co.uk with your feedback and input.
You can find all the forms you need to complete on the New firm authorisations page.

Before you submit your application, you should review it to check you have provided adequate responses to all questions and enclosed any supporting documents. We also strongly recommend that you address all the issues and actions we have identified with you during the pre-application stage before you submit your application.

It is important to always be open and honest with us as the success of your application will be affected if we find you have deliberately withheld information or provided false or incomplete facts. You should also provide us with any other information that you think we should be aware of. If you are in doubt about anything, then please disclose it. If the information you provide is inaccurate, or incomplete, this will delay your application.

 
This page was last updated 15 January 2021