Career story
I recently joined the Bank of England as Chief Operating Officer for Markets, Banking, Payments & Resolution. I'd previously spent 16 years working for a corporate and investment bank in many locations all over the world, from the Philippines to France and Mexico, where I am originally from.
Our team is full of highly trained professionals who cover key areas for the business such as risk, resilience, change and cost management. It's a great feeling to work on the high-profile topics and initiatives we deal with, the type of things that you would see in the financial news. It is amazing to see how we actually contribute to make these schemes and projects happen.
One more thing is the great focus the team has on ensuring the well-being of staff and a real work life balance, which is completely different to what I was used to working in a commercial bank.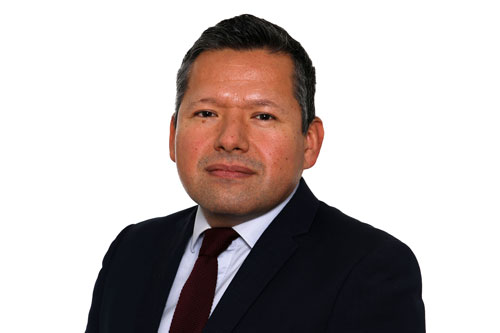 This page was last updated 19 April 2023
Give your feedback