Biography
Lydia joined our London Agency in July 2023 having previously completed a 6-month secondment as a Deputy Agent for the East Midlands.
She originally joined the Bank in 2020 as a Senior Analyst in the Notes Directorate where she led on business engagement and carried out quantitative and qualitative research with cash users.
Prior to joining the Bank Lydia worked as an Analyst at the National Audit Office conducting value-for-money audits on government departments such as HMRC. She also spent over a decade working as a social researcher in academia – completing her PhD in Sociology at the University of Manchester and Post-Doctoral Fellowship at St. John's College, Durham University. Lydia has researched, published, and presented on a variety of topics: religion, non-religion, science, secularisation, and education.
Lydia's interests include reading poetry and fiction, listening to podcasts, and walking her beloved dog.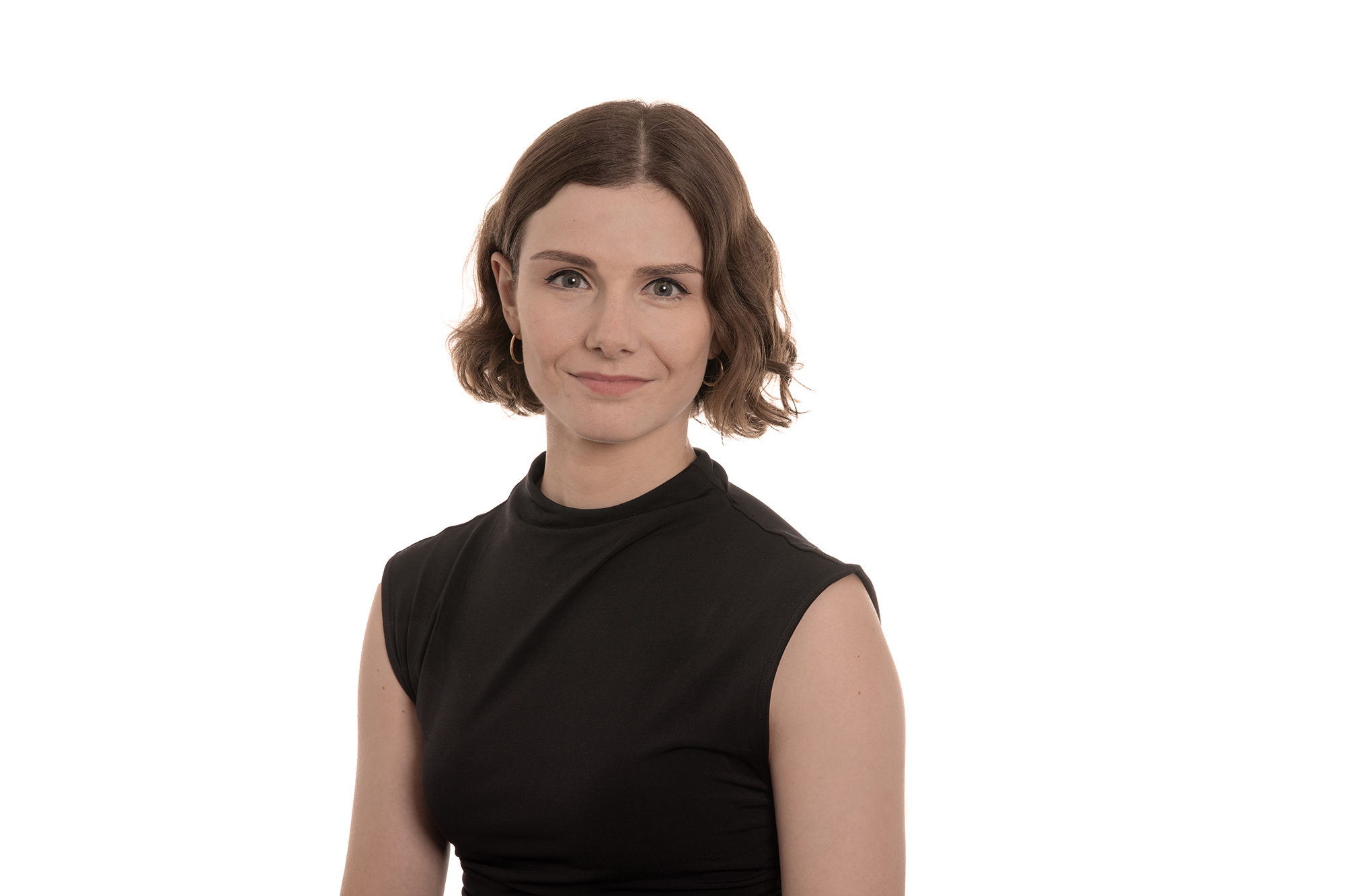 Other Agents' summary of business conditions
This page was last updated 05 September 2023
Give your feedback