Biography
Ben Martin is Director for PRA Strategy, Risk & Operations. He is responsible for leading a number of cross-cutting functions across the PRA. These include the implementation of the PRA's 2026 strategy, providing supervisory assurance, running the PRA's governance and leading corporate functions.
Previously, Ben was Head of Cross Firm Analysis & Supervision Division, responsible for thematic analysis across international investment banks and supervising banks from Japan, Canada and Australia. Prior to that, he was Head of UK & New Banks Division and Head of Financial Risk Management Division. Before that, Ben held a range of roles across the Bank of England, having joined the graduate programme in 2000.
Ben has a BSc and an MSc, both in Economics.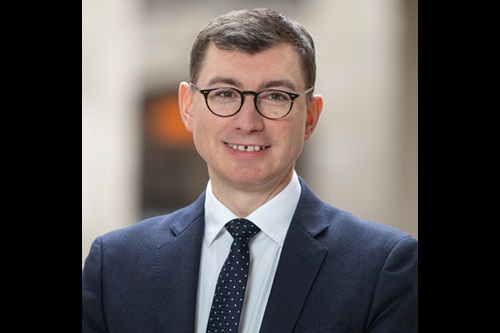 This page was last updated 14 March 2023
Give your feedback