Biography
Ben Stimson became Chief Operating Officer in January 2022. He is responsible for the day-to-day operations of the Bank, including Human Resources, Property, IT and Security.
Previous roles include Digital Director of Waitrose, part of the John Lewis Partnership. Prior to that Ben was Retail Director of Waitrose, with overall responsibility for leading the company's portfolio of shops and eCommerce services.
Ben was also Chief Customer Officer at NHS Test and Trace, where he held responsibility for the NHS Covid-19 app and created the offer of asymptomatic testing for UK citizens.
He holds non-executive roles with Premier Marinas (wholly owned by the Wellcome Trust), the Youth Sport Trust, and is a former Chair of the Nationwide Building Society's Charitable Foundation.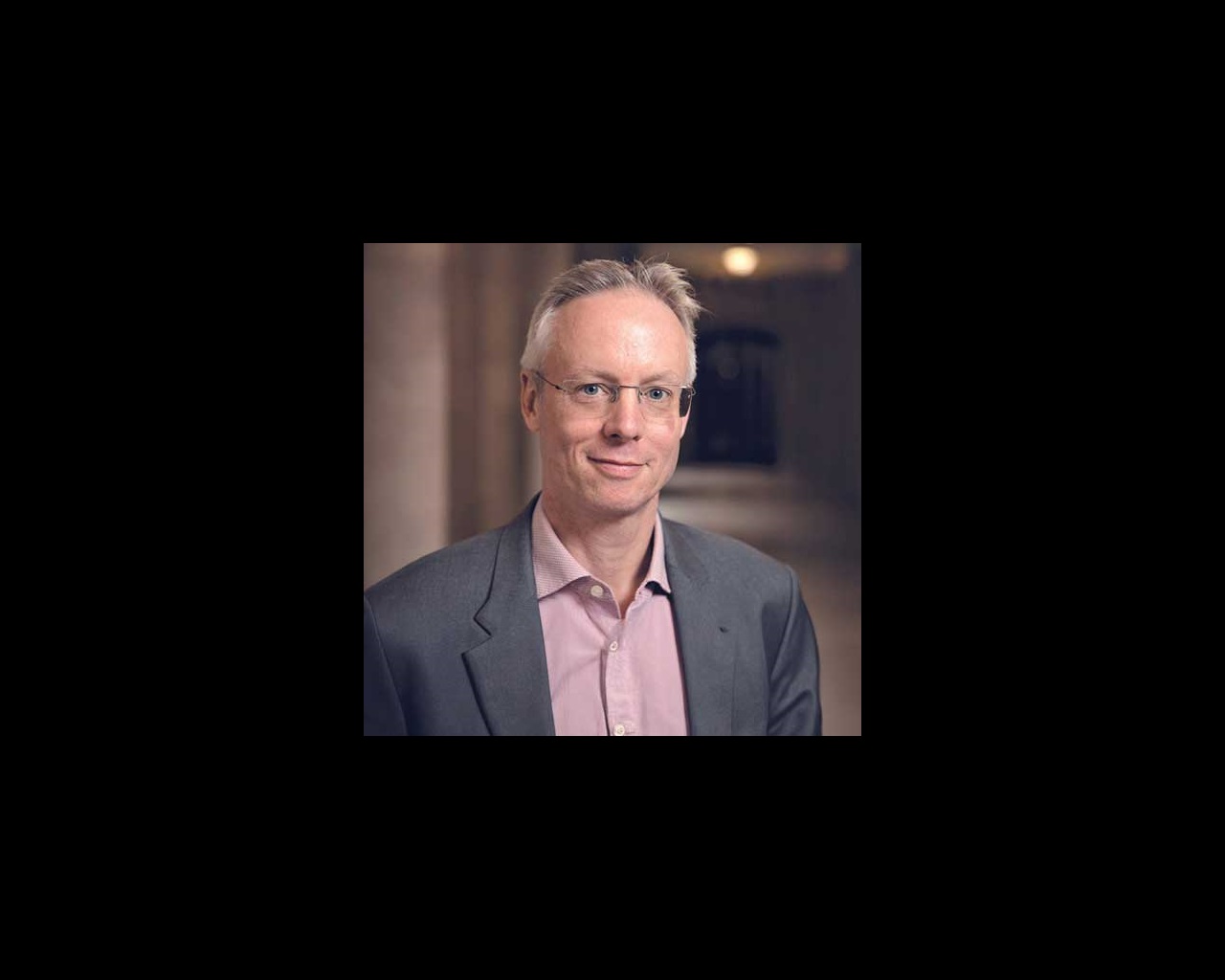 This page was last updated 01 December 2023
Give your feedback