Biography
Term of appointment: 1 November 2013 - 31 October 2023
On 1 August 2023, Sarah Breeden was announced as Deputy Governor for Financial Stability, effective from 1 November 2023. Sir Jon Cunliffe completed his term on 31 October 2023.
Sir Jon Cunliffe became Deputy Governor for Financial Stability on 1 November 2013. Jon was a member of the Bank's Financial Policy and Monetary Policy Committees, the Bank's Court of Directors and the Prudential Regulation Committee.
He had specific responsibility within the Bank for financial stability, for the supervision and oversight of financial market infrastructures and payment systems and for international. He was a member of the G20 Financial Stability Board Steering Committee. He was Chair of the Bank for International Settlements Committee on Payments and Market Infrastructures.
Before joining the Bank, Jon was the UK Permanent Representative to the European Union, effective from 9 January 2012. From July 2007 to December 2011, he was the Prime Minister's Advisor on Europe and Global Issues and the UK Sherpa for the G8 and G20 and the Cabinet Office Permanent Secretary responsible for EU coordination.
Between 2002 and 2007, Jon was Second Permanent Secretary at HM Treasury, Managing Director of the Macroeconomic and International Finance Directorate. He was responsible for UK macroeconomic policy, international and EU policy and financial services and the Government's representative at the meetings of the Bank's Monetary Policy Committee.
Between 1990 and 2002, Jon held various posts at HM Treasury, including Managing Director for Financial Regulation and posts on EU and international finance. He led the Treasury's work on operational independence of the Bank of England; European Monetary Union; and the international financial system. Prior to that Jon held a number of posts at the Department of Transport and the Environment.
Jon was appointed a Companion of the Order of the Bath in the New Year Honours 2001, and made a Knight Bachelor in the New Year Honours 2010. He has a Master of Arts in English Language and Literature from the University of Manchester and spent some time as a Lecturer on English Literature at the University of Western Ontario, Canada.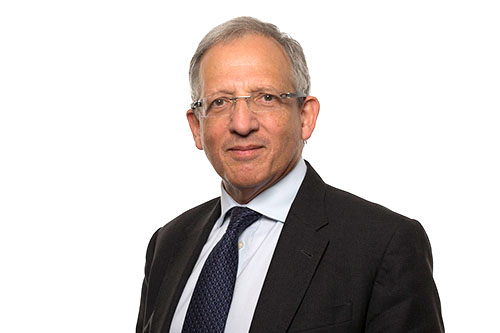 Latest news and publications
This page was last updated 01 December 2023
Give your feedback