Biography
The Financial Policy Committee (FPC) is the United Kingdom's 'macroprudential' authority. It is tasked by Parliament with guarding against the financial system damaging the wider economy. Alex was responsible for the Bank of England's work to deliver that objective.
Previously, Alex was the Governor's Principal Private Secretary. Between 2011 and 2015 he managed the transition between Governor King and Governor Carney.
Alex has served as Manager of the Bank's UK Forecasting Team (2008-2011), Economic Assistant and Speechwriter to the Governor (2005-2008) and as a UK Economic Analyst in the Bank's Monetary Analysis Directorate (2001-2005).
He has an MA in Economics from the University of Cambridge (1999) and an MSc in Economics from the University of Warwick (2000). He is an Honorary Professor at the University of Liverpool.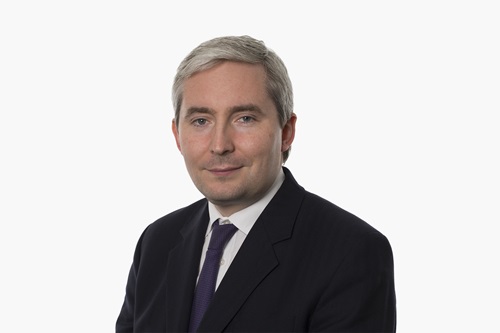 Latest news and publications
This page was last updated 31 January 2023
Give your feedback