Biography
Charlotte started her career at the Bank of England. She has also worked at McKinsey & Company, where she was a Principal in Financial Services, and at Morgan Stanley, where she was Managing Director of Strategic Planning. Charlotte was previously CEO of Goldfish Bank and Managing Director of Experian UK and Ireland. Before Charlotte returned to the Bank in 2013, she was Head of Retail Distribution and Intermediaries at Santander UK. 

Charlotte has a BA in Economics and History from Oxford. She is a Kennedy Memorial Trust Scholar from Harvard University (one of 10 to 15 chosen each year from the UK), and she has an honorary Doctor of Laws from Warwick University.

Charlotte is a member of the Finance, Audit and Remuneration Committees (equivalent of being on the board) of Oxford University Press and is a trustee and former chair of First Story Ltd. She is a former director of BBC Worldwide and member of the Audit and Remuneration Committees, and a former governor of Nottingham Trent University. While in New York she was a board member of Partnership with Children.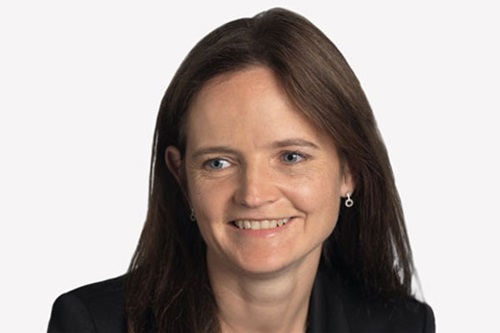 This page was last updated 31 January 2023
Give your feedback