Biography
Dave is General Secretary of UNISON, representing 1.3 million workers employed in the public and voluntary sectors and in private companies providing public services. He was first elected in 2000, and was re-elected in March 2005, 2010 and 2015. 

Before he became General Secretary, Dave was UNISON's Deputy General Secretary from the time it was formed in 1993. In this role he directed UNISON's national negotiating team and oversaw the union's policymaking functions. As well as having an integral influence on the development of the union, he drove through a major strategic review of the whole union, aimed at delivering key reforms to bring union services closer to the members. 

Dave was born and brought up in Leeds and went to the University of London, where he took a bachelor of arts degree in history. This was followed by a Masters degree in industrial relations at the University of Warwick. In 2015, he received an honorary doctorate from the Open University. 
He is a member of the Trades Union Congress (TUC) General Council, TUC Executive Committee and the Trade Union Labour Party Liaison Committee. He chairs the TUC's Public Services Committee, sits on the Government's Public Service Forum and was President of the TUC (September 2007 to 2008). He is a trustee of the TUC. 

Dave was a member of the Advisory Conciliation and Arbitration Service Council for seven years. Dave is a member of the Labour Party's Prosperity and Work Commission, and the Labour Party Joint Policy Committee. He was a Director of the Institute of Public Policy Research (IPPR), an adviser to the Warwick Institute of Governance and Public Management and a Visiting Fellow of Nuffield College, Oxford until his period of office ended in 2011. 

Dave is Vice President of the European Federation of Public Service Unions, representing eight million public service workers within the EU, and President and trustee of Public Services International, the world body representing public service workers. He served on the Government's UK Employment and Skills Commission until December 2015. He is currently President of Unity Trust Bank and sits on its board.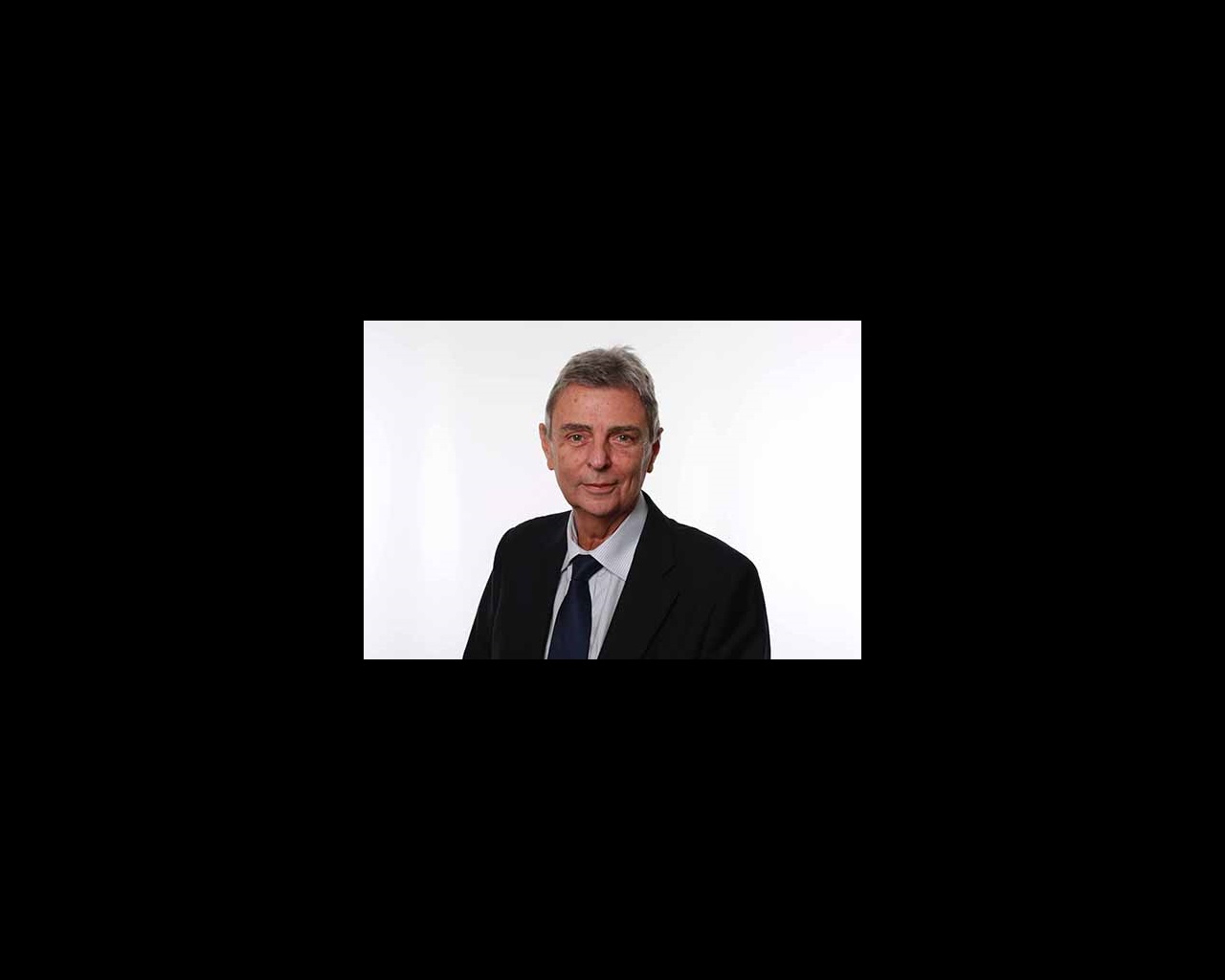 This page was last updated 31 January 2023
Give your feedback