Biography
The Bank of England announced on 9 March 2018 that David Thorburn has resigned from the Prudential Regulation Committee. Under the Bank's rules he is serving a three-month restriction period before taking up any outside commitment that would not have been permitted to a serving member of the PRC.
David Thorburn has spent 36 years in retail and commercial banking, latterly as CEO of Clydesdale & Yorkshire Banks.
David has held a number of board positions over his career, including Chair of CBI Scotland, Chair of the Scottish Financial Services Skills Gateway, President of the Chartered Institute of Bankers in Scotland, Chairman of the Advisory Board of Strathclyde Graduate Business School, and as a member of the Board of the British Bankers Association.
In July 2016 David was appointed an Independent Non-Executive of Ernst & Young Global.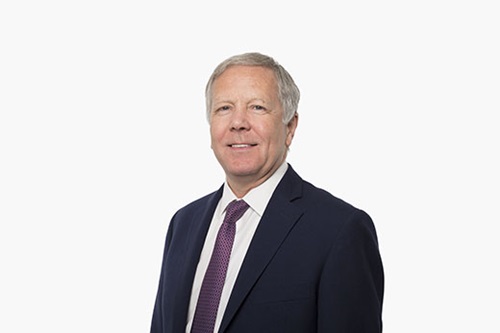 This page was last updated 31 January 2023
Give your feedback