Biography
Term of appointment: 1 April 2013 - 31 March 2021
As the former vice chairman of the Federal Reserve, Kohn is an expert on monetary policy, financial regulation and macroeconomics. He retired from the Board of Governors in 2010.
Prior to taking office as a member of the Board of Governors of the Federal Reserve in 2002, he was an adviser to the Board for Monetary Policy from 2001 to 2002, secretary of the Federal Open Market Committee from 1987 to 2002, director of the Division of Monetary Affairs from 1987 to 2001, and deputy staff director for Monetary and Financial Policy from 1983 to 1987. He also held several positions in the Board's Division of Research and Statistics: associate director from 1981 to 1983, chief of Capital Markets from 1978 to 1981, and economist from 1975 to 1978.
Donald Kohn is a senior fellow in the Economic Studies Program at the Brookings Institution.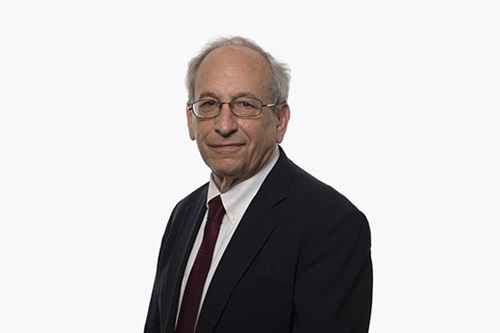 Related links and downloads
Latest news and publications
This page was last updated 31 January 2023
Give your feedback