Biography
Term of appointment: 1 June 2019 - 30 September 2020
Hanneke Smits is a Non-Executive director of the Court of the Bank of England.
Hanneke is the CEO of Newton, an Investment Management firm managing over £47 billion of assets on behalf of clients including pension funds, corporations, charities and, via BNY Mellon, individuals.
Hanneke is a member of The Investment Association's board, the trade body that represents UK investment managers. She also serves as Chair of Impetus a venture philanthropy organisation which backs charities that aim to transform the lives of disadvantaged young people. As part of this appointment, she is Trustee of the Education Endowment Foundation (EEF), founded in 2011 by The Sutton Trust in partnership with Impetus.
Hanneke's background is in private equity, she served as a member of the Executive Committee at Adams Street Partners (2001-2014), and was its Chief Investment Officer (2008-2014). In addition, she was an investment manager at Pantheon Ventures (1992-1997), and worked for Philips China Hong Kong Group (1989-1990). Hanneke is co-founder, and former Chair, of Level 20, a not-for-profit organisation set up in 2015 to inspire women to join and succeed in the private equity industry.
Hanneke has a BBA from Nijenrode University and a MBA from the London Business School.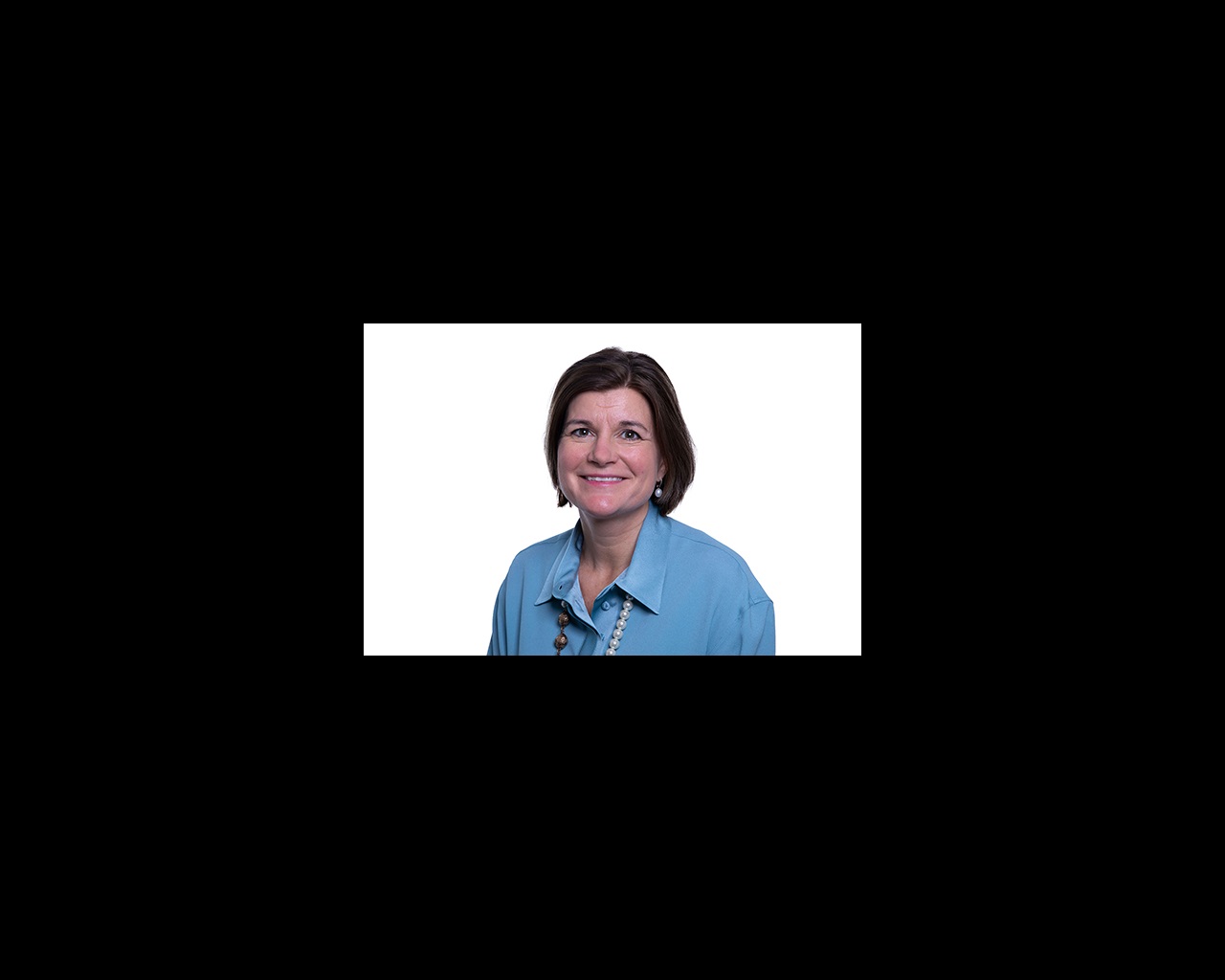 This page was last updated 31 January 2023
Give your feedback