Biography
Ian McCafferty joined the Monetary Policy Committee at the Bank of England in September 2012. Prior to his appointment, he had been Chief Economic Adviser to the CBI since September 2001.
He joined the CBI from BP, where he was Head of Macroeconomics. Previously, he spent ten years in the City, as Chief International Economist for both Natwest Markets and Baring Securities. Earlier in his career, he had worked for the CBI as Head of Economic Trends, following spells at The Economist newspaper and the International Chamber of Commerce, in Paris.
He is a member of the advisory board of the UK Innovation Research Centre, run by the University of Cambridge and Imperial College, London. He is a Fellow of the Society of Business Economists, and of the Royal Society for the encouragement of Arts, Manufactures & Commerce.
Ian McCafferty graduated from Durham University, and did his postgraduate work at the University of Amsterdam, culminating in the equivalent of an M.A.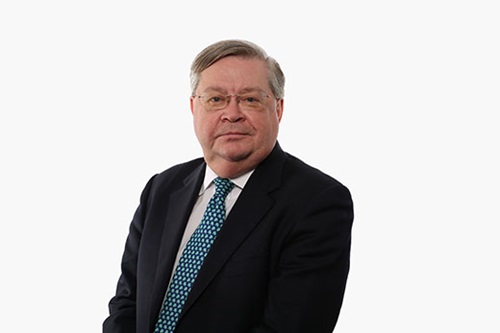 Related links and downloads
Latest news and publications
This page was last updated 31 January 2023
Give your feedback