Biography
Jenny Scott was appointed Executive Director, Communications in July 2014. Prior to that Jenny was the Adviser to the Governor for a year, following a two year absence from the Bank to look after her young family. Jenny was previously the Executive Director, Communications from July 2008 to April 2011. 

Jenny first joined the Bank in 1992 on graduating from Kings College, Cambridge with a degree in economics. After two years she left to become a journalist at Reuters where she worked in Amsterdam and London, covering international bond markets and the UK economy.

In 2000 Jenny joined the BBC as their economics correspondent and went on to present BBC2's The Daily Politics with Andrew Neil.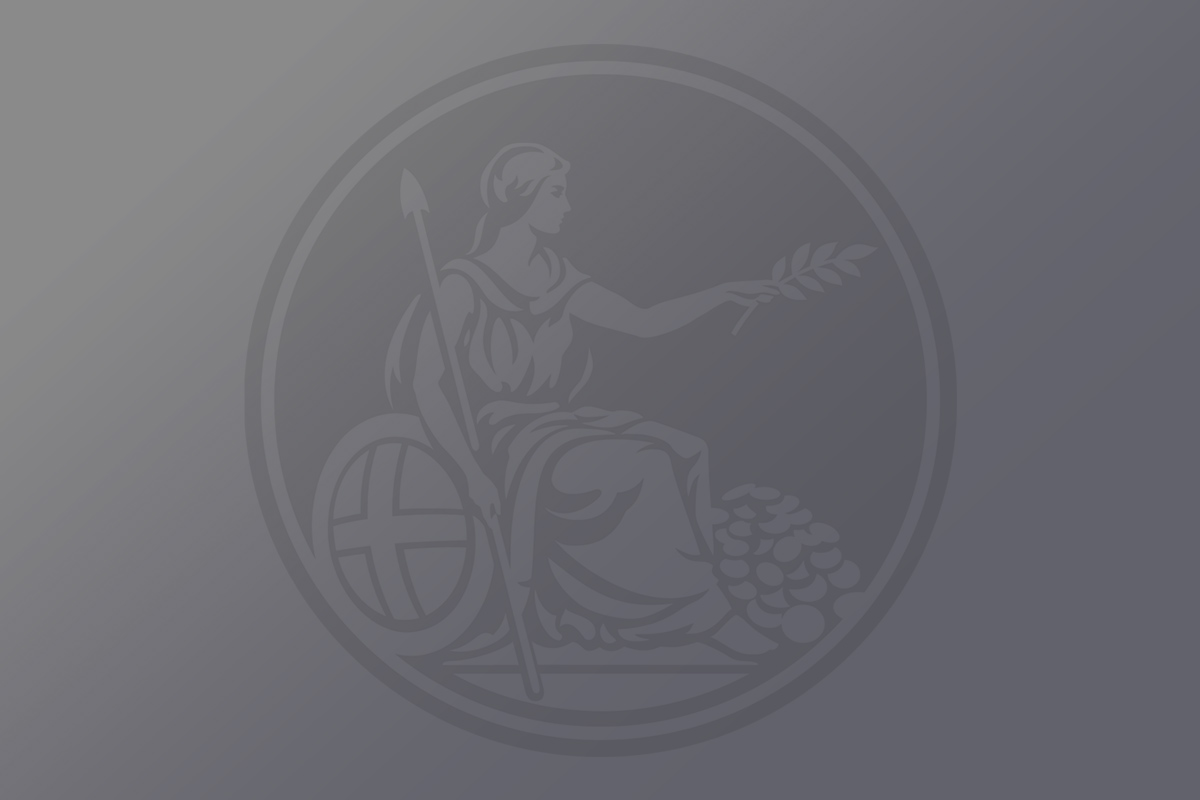 This page was last updated 09 November 2018
Give your feedback