Biography
Joanna was appointed Chief Operating Officer on 27 July 2017.

Previous roles at the Bank include Executive Director of HR, Head of Customer Banking Division (playing a key role in the financial crisis), Head of Monetary and Financial Statistics Division; and Director of Regulatory Operations, Prudential Regulation Authority. Joanna also had a secondment to the Border Agency (2004-2007).

Joanna has a BA (Hons) in Economics from Fitzwilliam College, Cambridge University.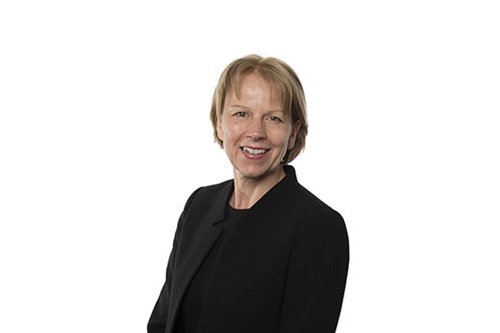 Latest news and publications
This page was last updated 31 January 2023
Give your feedback