Biography
John was appointed Secretary to the Bank of England in 2009 (the only person to have held this position twice). He was also Secretary to the Prudential Regulation Authority and Conflicts Officer.
Since joining in 1969 John has worked in many of our teams including our Economic Intelligence Department (the predecessor of Monetary Analysis), our Overseas Department and our Industrial Finance Division.
He has been our Executive Director for Central Services (2003-2013), our Personnel Director (1999-2003) and our Deputy Director for Financial Stability (1997-99). He was our Head of Press Office (1989-97) and, for some of that time, was also Secretary to the Bank of England (1994-97). He was Private Secretary to Governor Leigh-Pemberton (1986-89) and he was seconded to set up the Securities and Investments Board (1985-86).
John was appointed a CBE in the Queen's Birthday Honours 2019.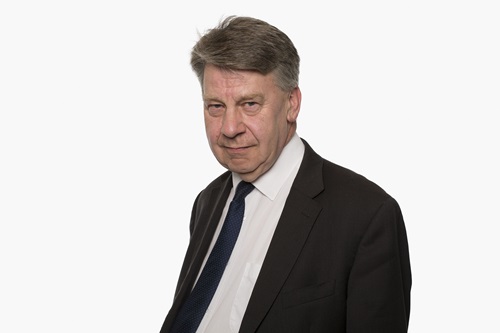 This page was last updated 31 January 2023
Give your feedback