Biography
Paul was appointed to this role on 1 June 2014. In this role, he was responsible for supervisory oversight, supervisory support, the PRA Chief Operating Officer and related functions and, through a Director of Specialist Risk Supervision, the PRA's risk specialists. Paul was a member of several senior management committees at the Bank, and he became a PRA Board member on 1 September 2015.
Paul joined the Bank in 1990, having previously worked at the University of Warwick, where he specialised in research on macroeconomic models, between 1980 and 1990. He was part of the Bank's senior staff from 1995, holding positions including:


Executive Director for Markets and member of the Monetary Policy Committee from March 2009 to July 2014
Member of the Interim Financial Policy Committee from 2011 to 2013
Head of Foreign Exchange Division from 2000 to 2009
Private Secretary to the late Governor, Sir Edward George, from 1999 to 2002
Head of the Conjunctural Assessment and Projections Division from 1995 to 1999.
Paul has written extensively on the Bank's operations, monetary policy, financial markets, exchange rates and modelling of the UK economy. He achieved a BSc in economics with statistics at the University of Bristol in 1980, an MA in economics (1983) and a PhD in macroeconomic modelling (1990), both from the University of Warwick.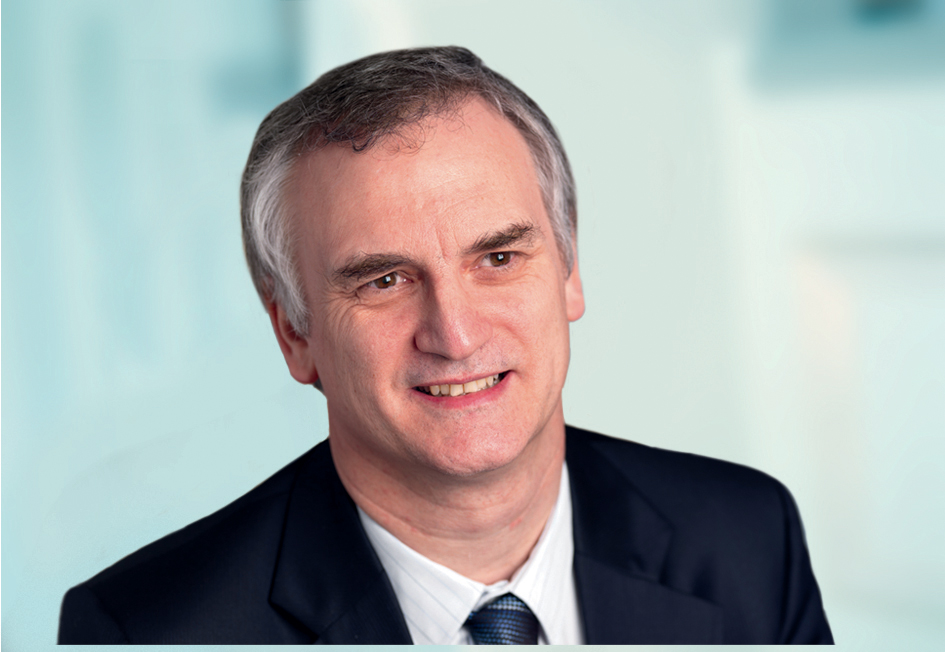 Latest news and publications
This page was last updated 31 January 2023
Give your feedback