Biography
Rob Elsey was Executive Director for Technology, and the Bank's Chief Information Officer. He was responsible for all aspects of technology and programme delivery across the Bank, and he also ran the Bank's IT Cyber Security Division. He was a member of the RTGS/CHAPS Board. Technology at the Bank includes a range of systems, from business-critical operational applications like real-time gross settlement and gold inventory management, through to data ingestion and analytics platforms.

Rob is passionate about new and emerging technology, and supporting its effectiveness within the Bank and across the industry. He previously lead a strong team in growing and developing the Bank's technical capabilities.

Rob joined the bank as Chief Technology Officer in October 2015. He has spent his career working across both finance and technology. Before he joined the Bank, Rob was Head of IT for Vodafone UK. Rob was previously Head of Collections Strategy in finance and Head of Business Intelligence at Vodafone. He also led revenue assurance functions. 

Rob has a BSc in Business Systems Engineering.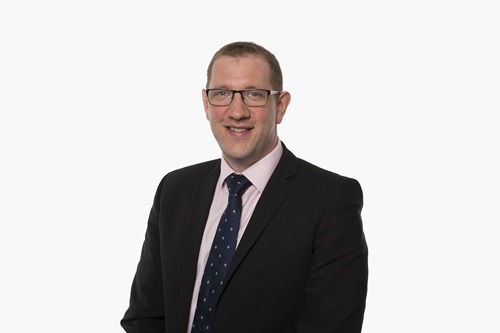 Related links and downloads
This page was last updated 31 January 2023
Give your feedback