Biography
Rommel left the Bank at the end of 2018.
Rommel joined as our Finance Director in August 2016. Rommel is also the Executive Director for the Bank's Finance, Change and Value Directorate. The directorate is responsible for ensuring that we have a financial platform which provides accurate, timely and transparent information that meets statutory and value-for-money requirements. It also manages our portfolio of continuous improvement and change. 

Rommel was previously Executive Director for Central Services at the Financial Services Compensation Scheme, and before this he was Group Chief Operating Officer at Metropolitan Housing Partnership. Between 1990 and 2004, Rommel worked at JP Morgan Chase in a variety of senior management roles across transaction services, technology and finance in Europe, the Middle East and Africa. While there he held positions including Group Chief Operating Officer, Global Head of Service Delivery, Network Management and Business Reengineering, Head of Chase.com, CIO Business Manager, Chief Financial Officer and Head of Client MIS. He has also enjoyed spells in finance and technology with HSBC Midland Bank and Reuters.

Rommel qualified as a chartered accountant with Ernst & Young and has a BSc in Mathematics from Imperial College London. He is also a non-executive board member and Chair of Audit and Risk at Shepherds Bush Housing.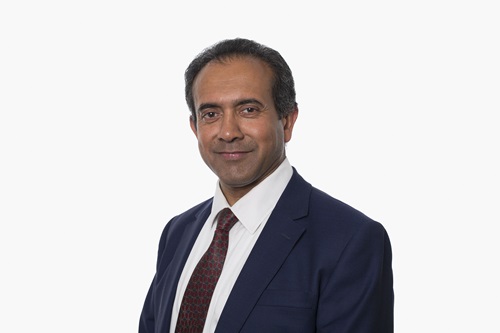 This page was last updated 24 January 2022
Give your feedback