Biography
Sandra (Sandy) Boss was the Senior Independent Member of our RTGS/CHAPS Board and Chair of its Risk Committee. She was also a member of our Court of Directors' RTGS Renewal Committee.
She is a Non-Executive Director of Enstar Group Limited and Elementis plc. At Enstar, she is Chair of the Risk Committee and a member of the compensation and nominating committees. At Elementis, she is a member of the audit, remuneration and nomination committees.
Sandy was a Senior Partner at McKinsey and Company, where she specialised in investment banking and risk. She joined in 1994 and held several senior management positions in both the US and the UK. At McKinsey, she was an adviser to global banks and financial institutions, as well as public sector and industry bodies, on a wide range of strategic, operational and policy issues.
Sandy has held other non-executive and advisory appointments with the Institute of International Finance, the McKinsey Master Retirement Trust and the Edith Wharton Restoration.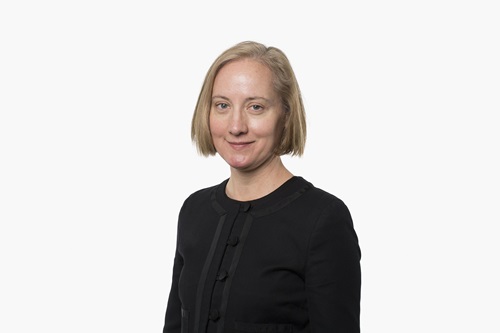 This page was last updated 31 January 2023
Give your feedback