Biography
Alex was appointed Agent for Yorkshire and Humber in November 2020, having joined the Bank's Agency network in 2010 as Deputy Agent for the South East and East Anglia. Alex started his career at the Bank in 1998 and has worked in a number of analytical areas prior to joining the network, including roles in Monetary Analysis, Markets and Statistics. 
Unusually Alex has been inducted into the Bank twice during his career, once as a school leaver following his A-levels and then again in 2002 as a graduate upon the completion of a Bank sponsored BA in Economics.  
Outside of work Alex has a keen passion for travel and is always planning some sort of future adventure. His hobbies include: gym, cycling, skiing and generally being outdoors. To get to grips with his current role, Alex undertook the Yorkshire 3 Peaks challenge during the summer of 2020. For an inexperienced walker he managed it in 9 hours.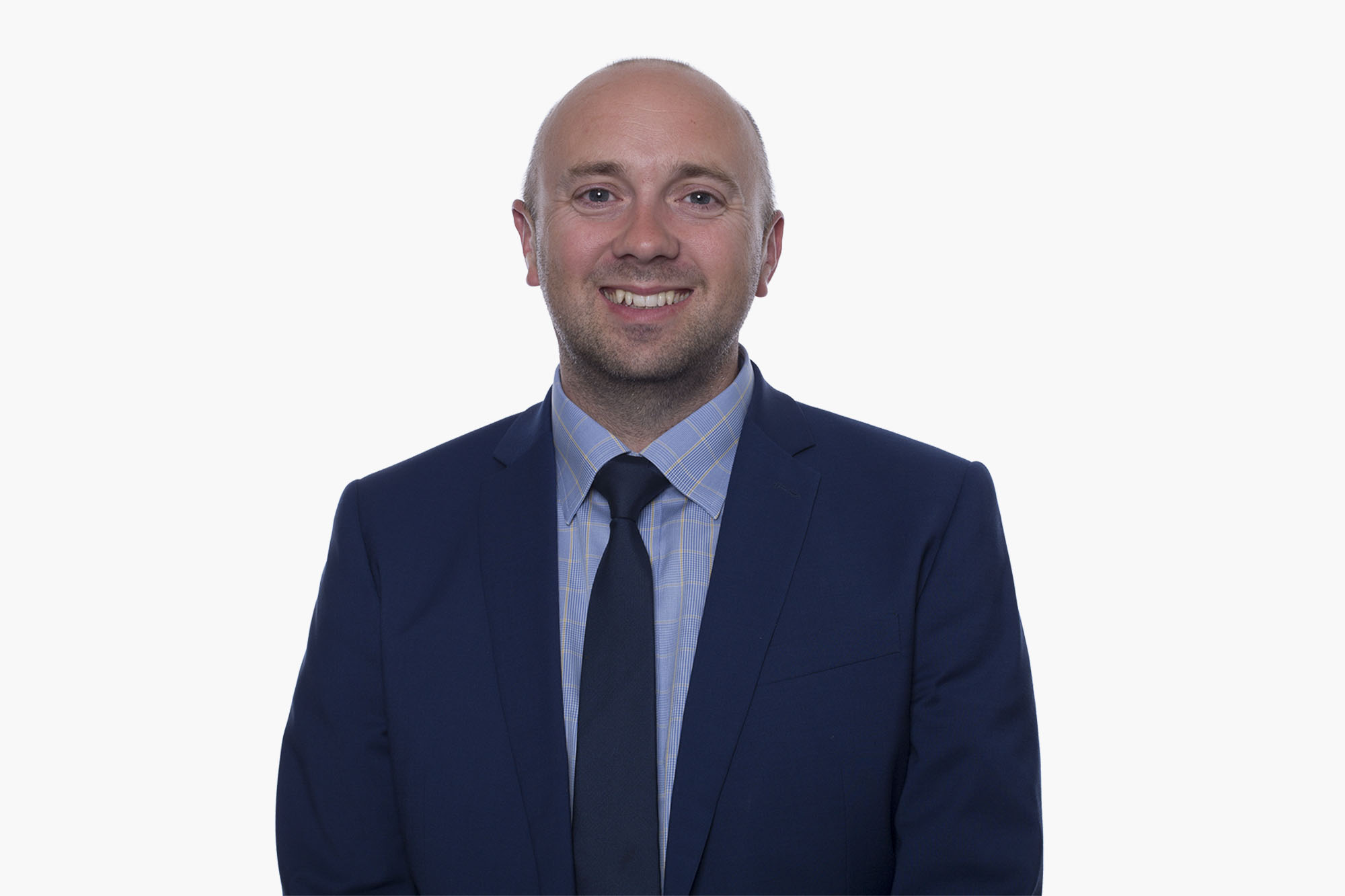 Agents' Summary of Business Conditions
This page was last updated 07 August 2023
Give your feedback