Biography
Alex joined the Bank in 1998. Prior to becoming Deputy Agent for the South East & East Anglia (SEEA) in March 2010, he worked in a number of analytical areas in Bank's Head Office, including roles in Monetary Analysis, Market Services and Statistics.
 
Immediately before joining the SEEA Agency, he played a key role in setting up the Bank publication Trends in Lending and led intelligence gathering for the Bank with one of the major UK lenders.
 
In the early part of his career, he undertook a Bank sponsored BA in Economics. Outside of work, Alex has a keen passion for travel, skiing and anything that gets him outdoors.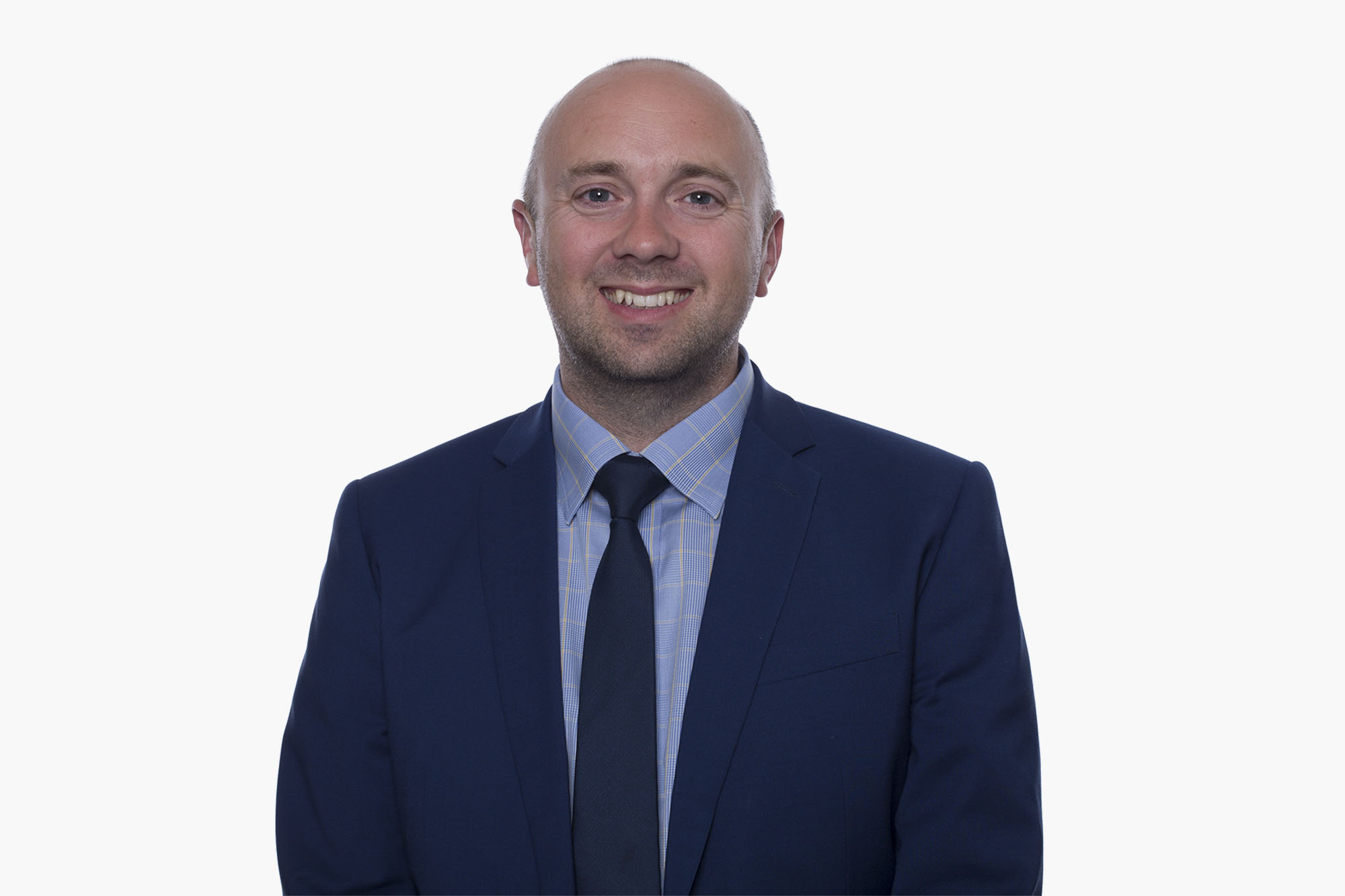 Agency for South East and East Anglia
Bank of England
Threadneedle Street 
London
EC2R 8AH

Tel: +44(0)20 3461 3954
Agents' Summary of Business Conditions
This page was last updated 24 December 2018