Biography
Paul is an experienced economist and financial analyst whose career has spanned the civil service, the National Health Service, management consultancy and investment banking. He has experience of working in several sectors of the economy, including transport, energy, telecoms, health and education.
From 2013 to 2019, Paul worked at NHS England/Improvement. His most recent role with the organisation involved providing training and development for NHS frontline staff on quality improvement methods. Prior to that he co-led a large-scale transformation project to improve business intelligence, finance and other business support services available to NHS commissioners. 
Paul holds an MSc Leadership (Quality Improvement) from Ashridge Business School and an MSc Economics from Warwick University. 
He lives in Sheffield and enjoys walking in the nearby Peak District, trail running and football.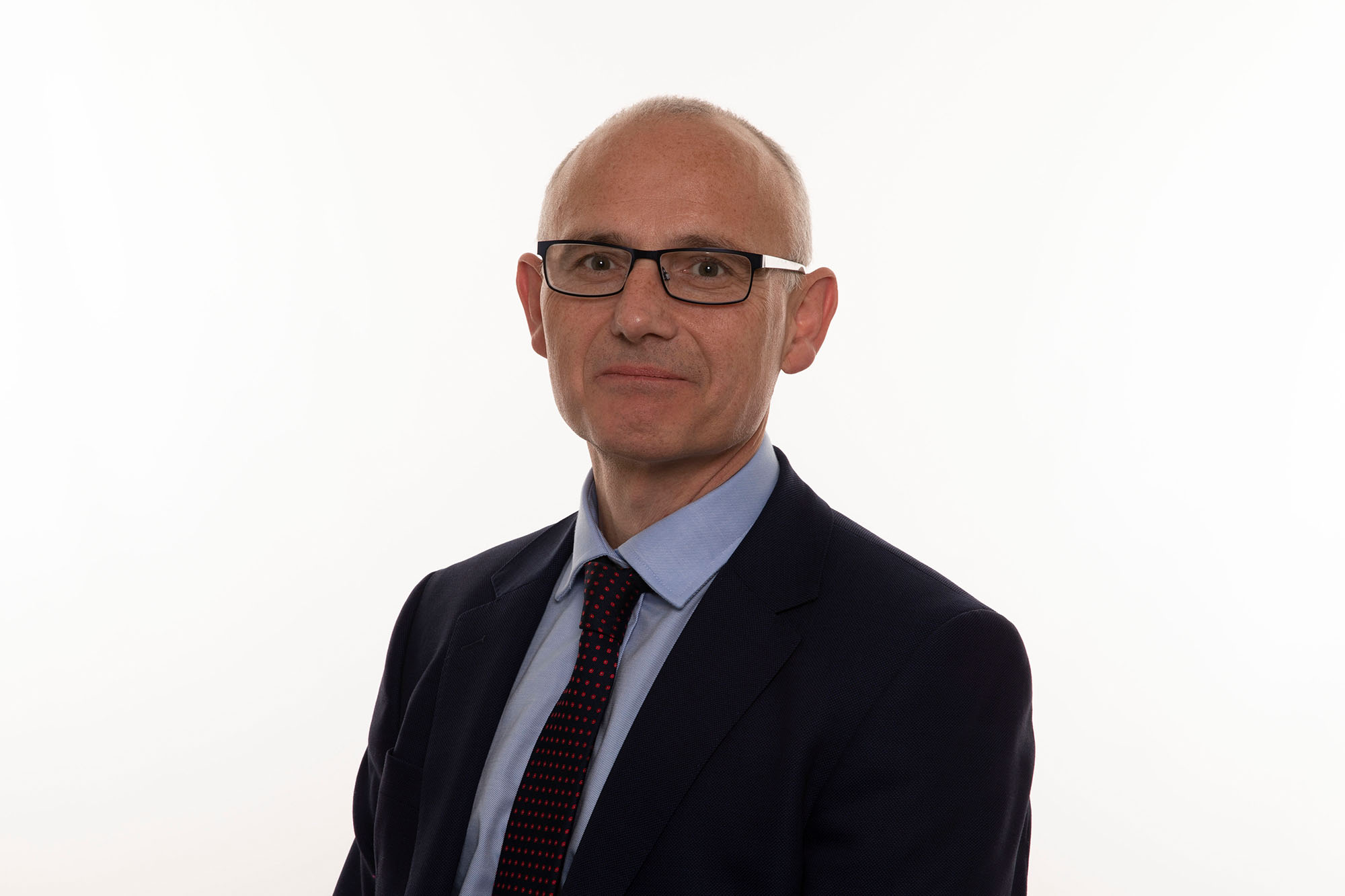 Agents' Summary of Business Conditions
This page was last updated 07 August 2023
Give your feedback