Biography
Andrew has been Agent for Central Southern England since December 2015, having joined the Agency as Deputy Agent in August 2008. He joined the Bank in 2001, working in Head Office roles that included writing parts of the Bank's quarterly Inflation Report, working with Chris Allsopp on his review of statistics for economic policymaking, and finally as Research Adviser to Andrew Sentance on the Monetary Policy Committee.
Andrew studied Economics at King's College, Cambridge and the London School of Economics. He started his career as an economist working in HM Treasury, where at various times he worked on monetary, fiscal and environmental policies.
Andrew lives with his family near Winchester, where he tries to eke out enough spare time to play viola in the Winchester Symphony Orchestra.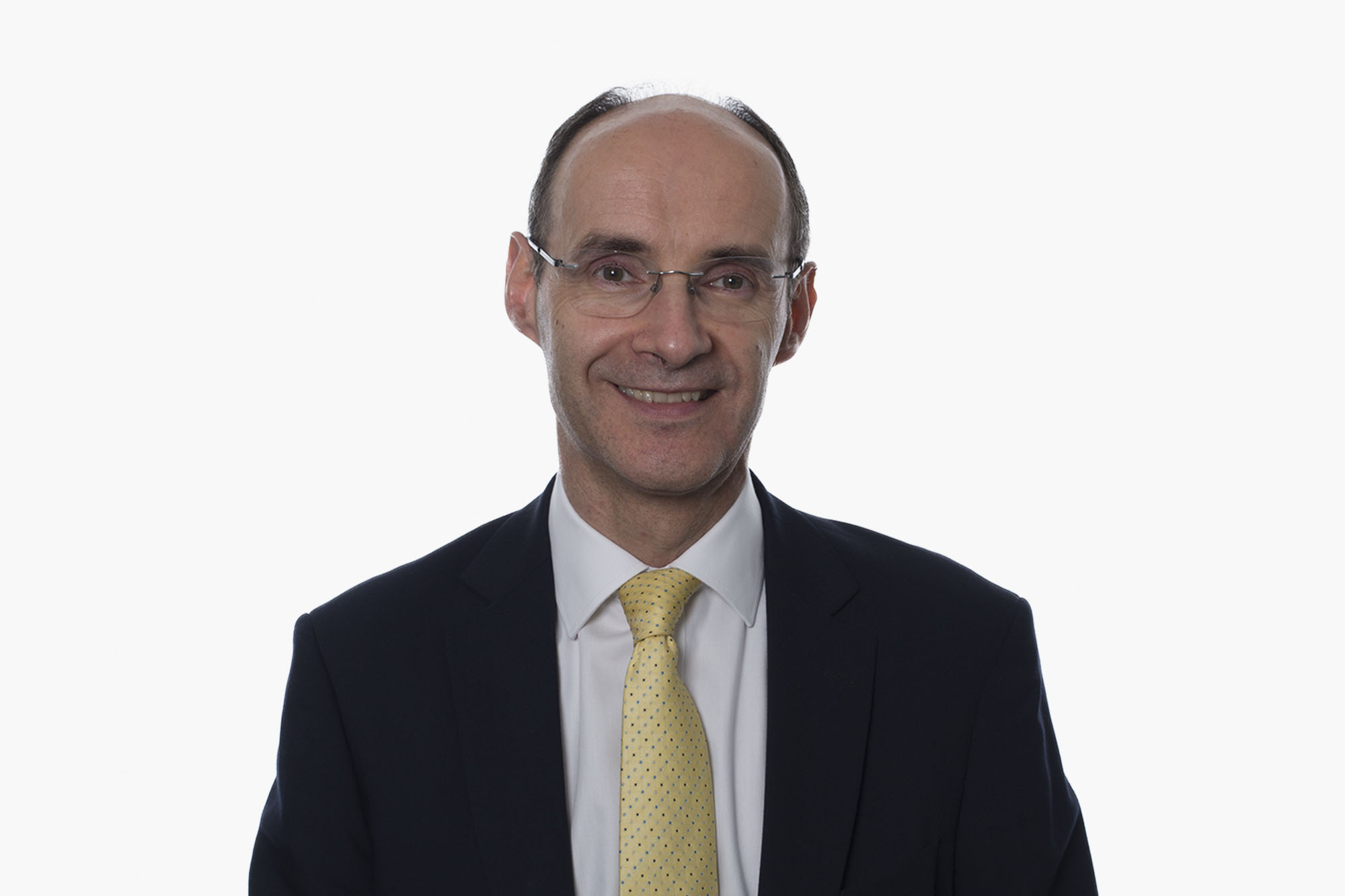 Agents' Summary of Business Conditions
This page was last updated 07 August 2023
Give your feedback