Biography
Florence B C Hubert became Deputy Agent for Central Southern England in March 2016.
Prior to joining the Agency, Florence was an adviser contributing to the assessment of banking sector risks to UK financial stability, in support of the Financial Policy Committee. She represented the Prudential Regulation Authority on several technical panels at the European Banking Authority.
Florence joined the Bank of England in 2001 and has held a variety of analytical, managerial and advisory positions across the Bank, including coordinating the international forecast in support of the Monetary Policy Committee.
She was formerly a researcher at the National Institute of Economic and Social Research, where she published quarterly economic outlooks. Florence also published academic research articles and book chapters on multinational production.
Florence attained her 'Licence' and 'Maîtrise' in European Economics from the University of Nantes (France), her MSc in Economics from the University of Warwick and her MPhil from the Business School at Imperial College, London. Her outside interests include yacht racing and volunteering.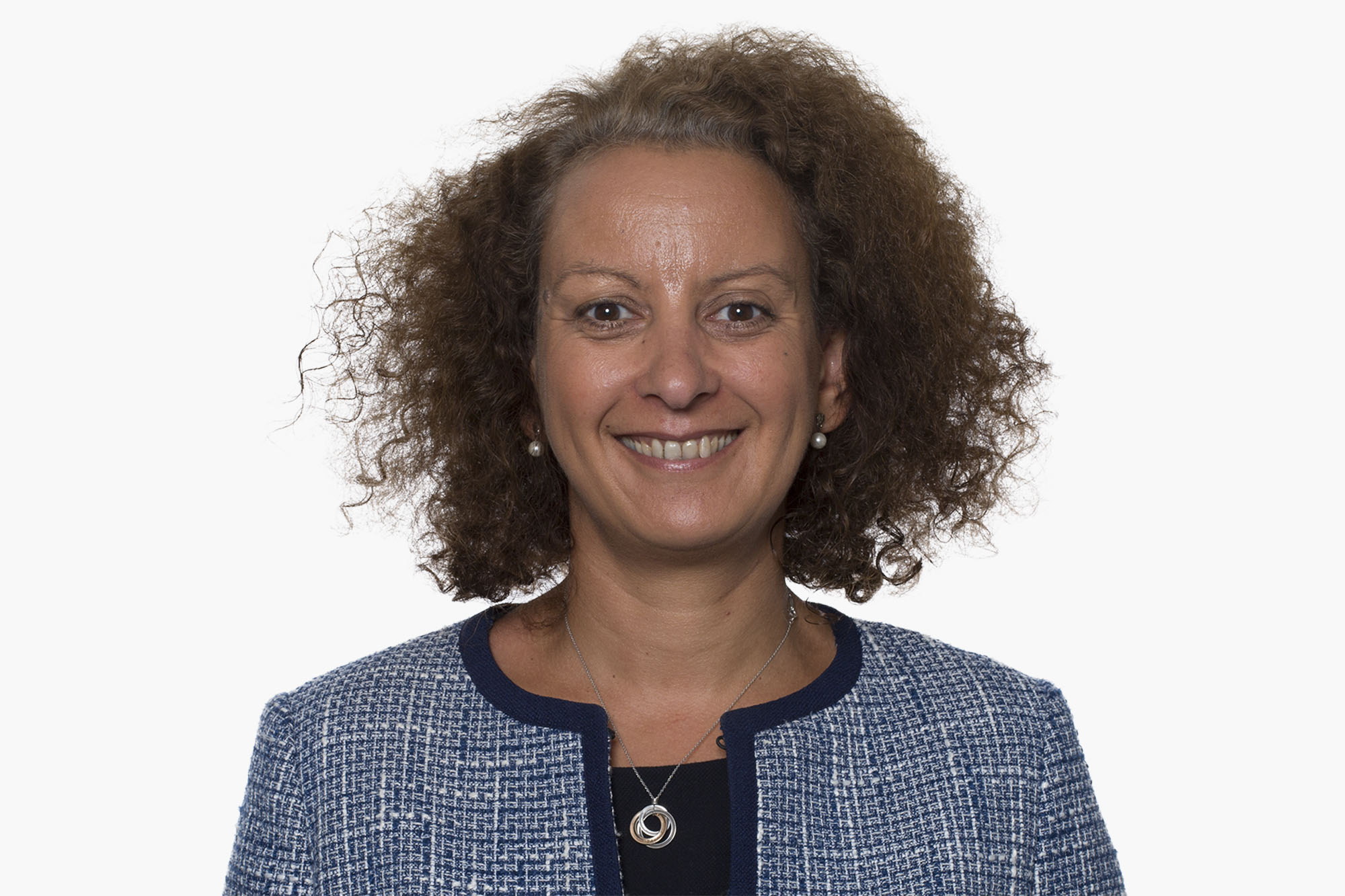 Agents' Summary of Business Conditions
This page was last updated 07 August 2023
Give your feedback