Biography
Lea was Executive Director for People & Culture, a role she held on a job share basis with
Jonathan Curtiss
. Lea's appointment commenced 1 March, 2018.
Lea joined the Bank in 2004, having previously worked as an economist and a financial journalist, including as Economics Editor of The Times newspaper between 2000 and 2004.
Prior to her appointment as Executive Director, Lea held a number of senior management posts at the Bank. Most recently, she set up and led the Bank's Independent Evaluation Office (IEO), which helps the Court of Directors keep the Bank's performance under review. Lea has also held a number of senior management posts in the Monetary Analysis directorate, including leading work on the Inflation Report and the Bank's agency network.
Lea co-chaired the Women in the Bank, the Bank's gender network, for three years. She was closely involved in the Bank's talent agenda and the review of the Bank's reward strategy before joining the People & Culture team.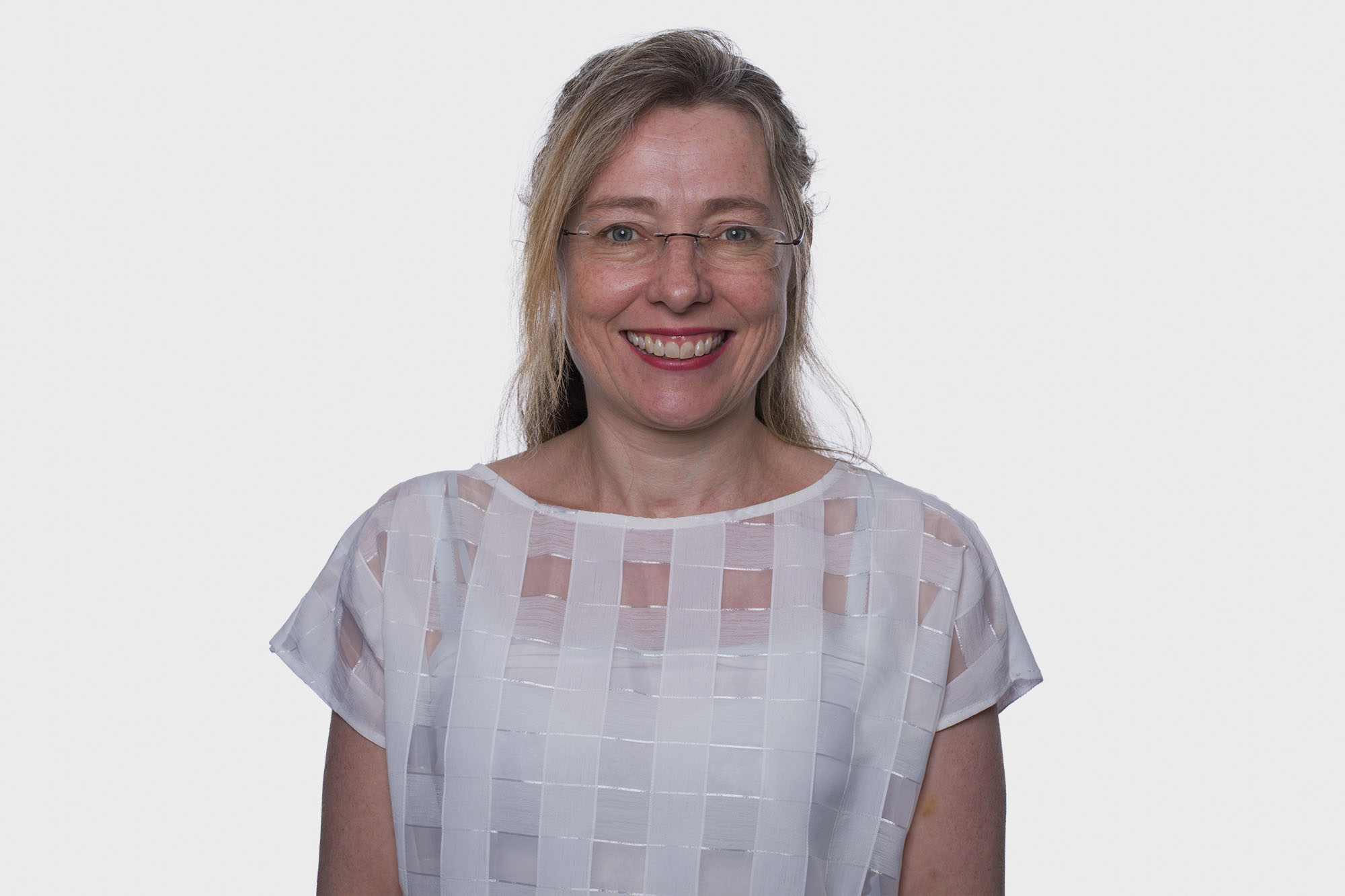 This page was last updated 31 January 2023
Give your feedback