Biography
Dr Weale joined the Monetary Policy Committee in 2010. This followed a term of fifteen years as Director of the National Institute of Economic and Social Research. Before this he worked as a lecturer in economics at the University of Cambridge and a Fellow of Clare College and, for two years after graduating, as an Overseas Development Institute Fellow at the National Statistics Office in Malawi. 
 
Dr Weale was appointed CBE for his services to economics in 1999 and was elected an Honorary Fellow of the Institute of Actuaries in 2001. He served on the Statistics Commission from 2000 to 2008 and was a member of the Board for Actuarial Standards from 2006 to 2011. 
 
Cambridge University, from which he graduated with a BA in Economics in 1977, awarded him an ScD in Economics in 2006. He received an honorary doctorate from City University in 2007.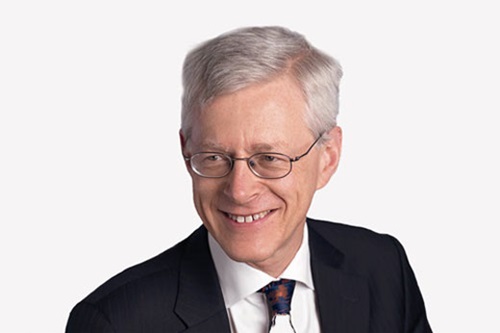 Latest news and publications
This page was last updated 31 January 2023
Give your feedback