Biography
Iain joined the Bank in March 2009.

After graduating with a BA(Hons) in Applied Economics from Dundee Institute of Technology, now University of Abertay, Dundee, Iain was employed as an economic researcher in various universities throughout the country including Liverpool, St. Andrews and Dundee where his main interests were in macroeconomics and regional economic development.

In 1996 Iain joined the Scottish Council for Development and Industry as a Policy Research Officer before being appointed Chief Economist and Policy Manager in 1998.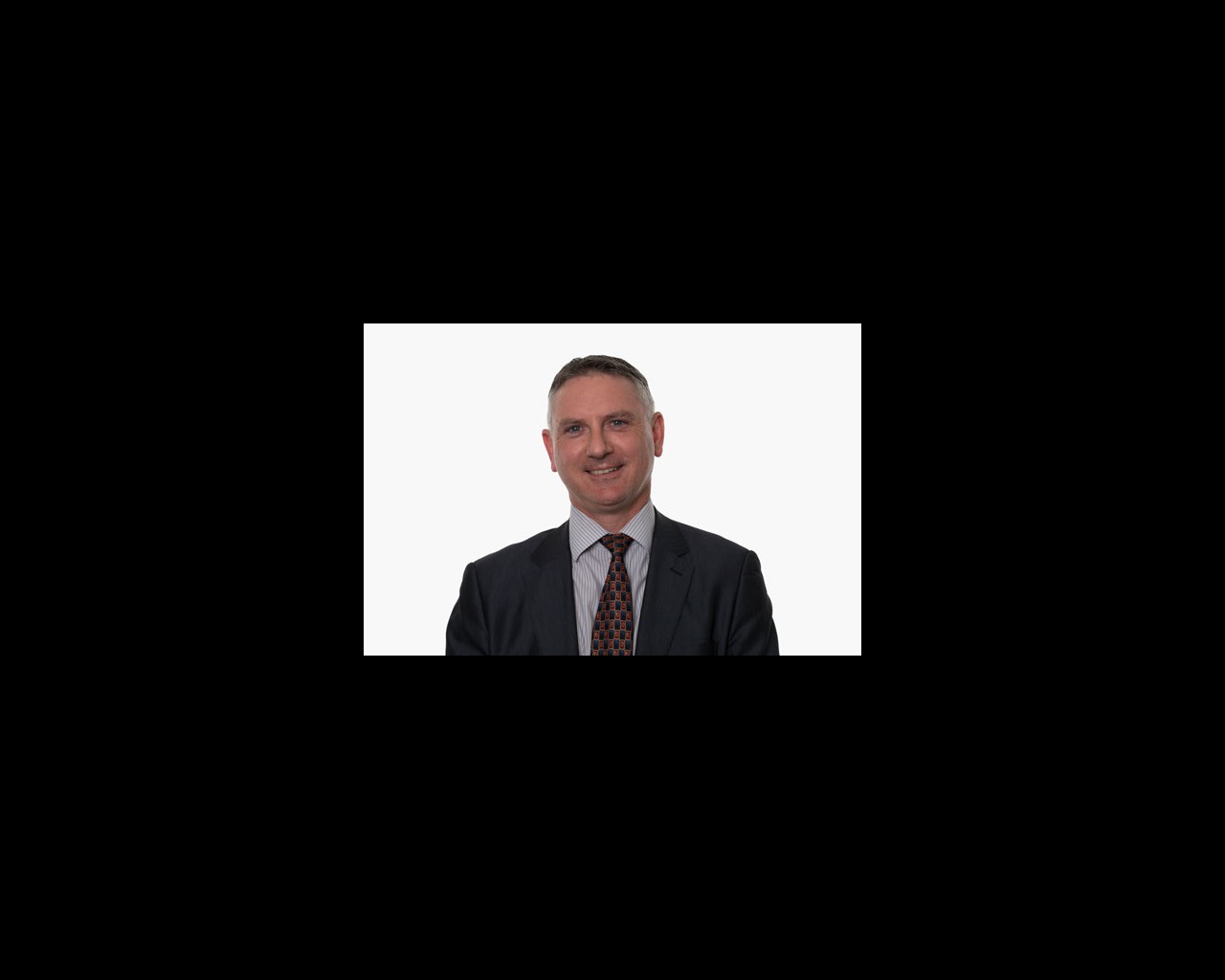 Agency for Scotland
Bank of England
Onyx Glasgow
215 Bothwell Street
Glasgow
G2 7EZ
Agents' Summary of Business Conditions
This page was last updated 31 January 2023
Give your feedback