Biography
Will became Agent for Scotland in 2010. Joining the Bank of England in 1995, the early part of his career focused on UK financial markets, the risk management that underpins them and how they operated within the international financial system.
As Agent, he seeks to understand how the economy and financial system are operating through dialogue with individuals and all types of organisation. His analysis supports the policy decisions of the Bank of England.
Will has a BSc in Business Studies and an MSc in Finance, both from the University of London. He lives in Scotland and his outside interests include sailing and walking.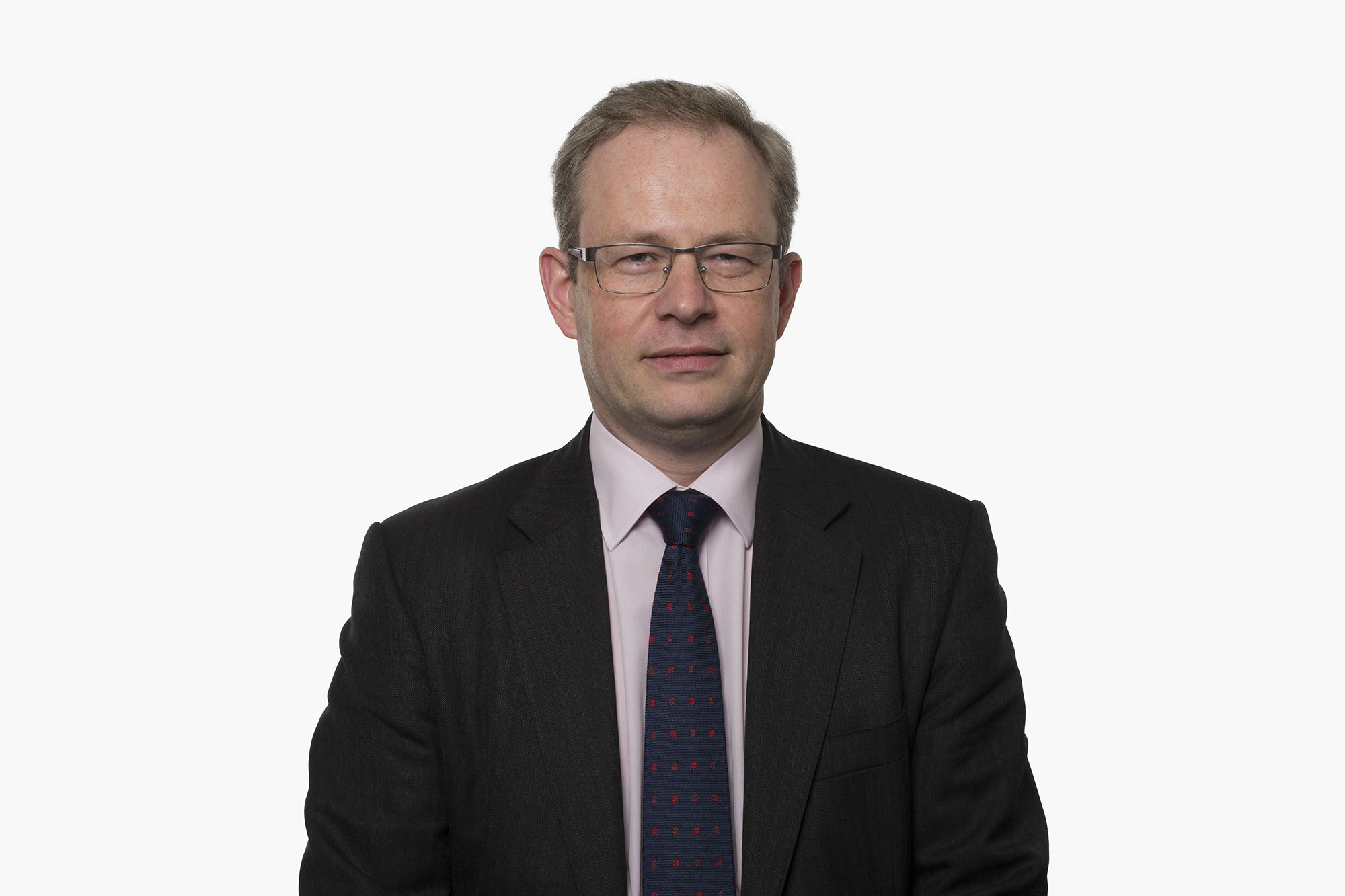 Agency for Scotland
Bank of England
Onyx Glasgow
215 Bothwell Street
Glasgow
G2 7EZ
Agents' Summary of Business Conditions
This page was last updated 31 January 2023
Give your feedback