Biography
Will became Agent for Scotland in 2010.  He joined the Bank in 1995 and was a Senior Manager in the Bank's Foreign Exchange Division before joining the Agency Network.
 
He has held a range of analyst and management positions in the Banking, Financial Stability and Markets areas at the Bank.  

Will has a BSc in Business Studies and an MSc in Finance, both from the University of London.  His outside interests include sailing and walking.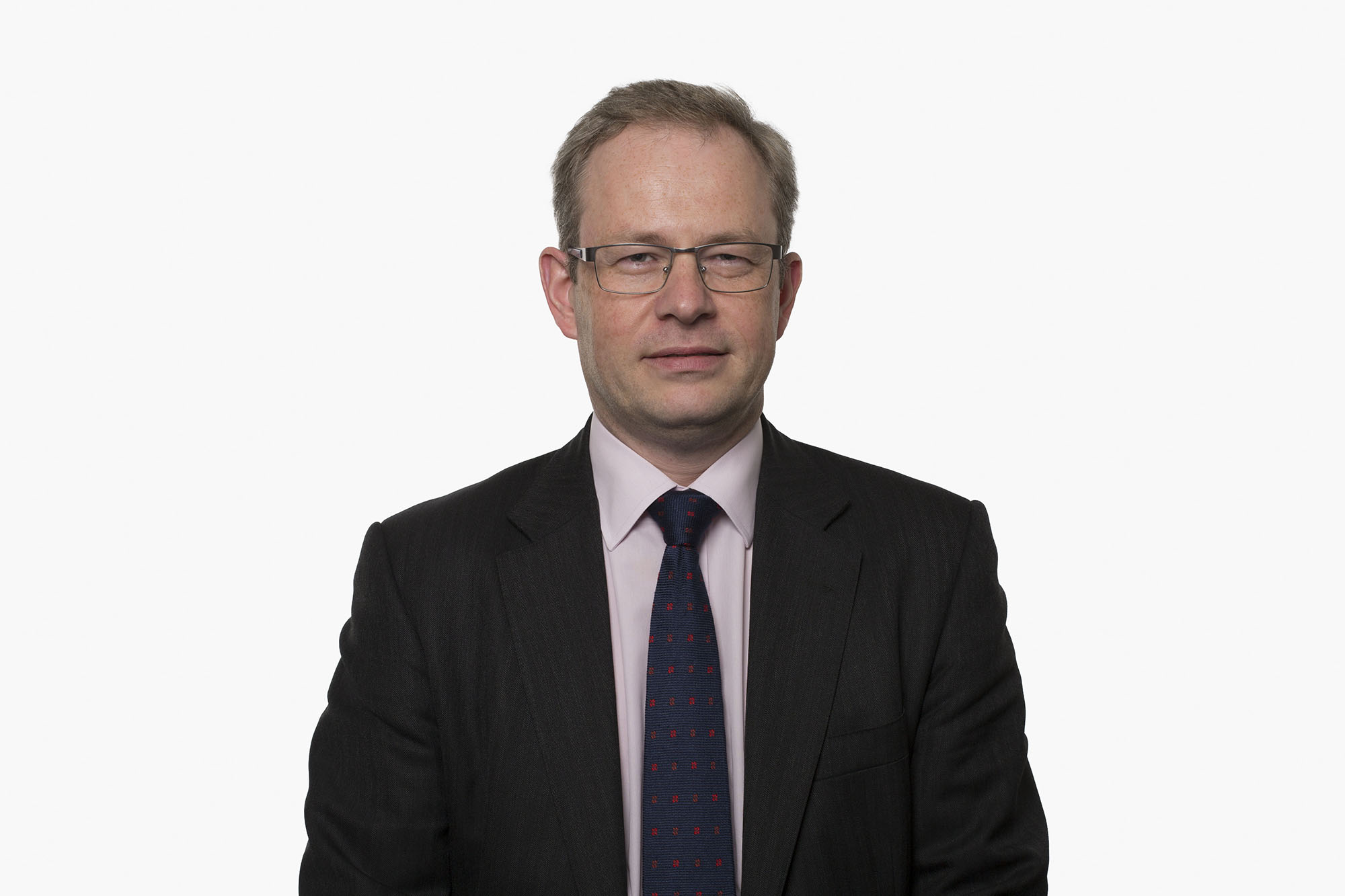 Agency for Scotland
Bank of England
2 West Regent Street
Glasgow
G2 1RW
 
Tel: +44 (0)141 433 7165
Agents' Summary of Business Conditions