Biography
Lorna became Deputy Agent for South East and East Anglia in February 2021.
Lorna joined the Bank of England in 1990 and has worked in a number of our data and analytical teams.
More recently Lorna worked in our People and Culture Directorate supporting the development of staffing policies, business change and Covid recovery planning.
She was also our Deputy Agent for Greater London between 2011-2013. 
Lorna has a degree in Economics and Statistics and a Postgraduate CIPD Certificate in Leadership and Management. 
Lorna enjoys swimming and photography.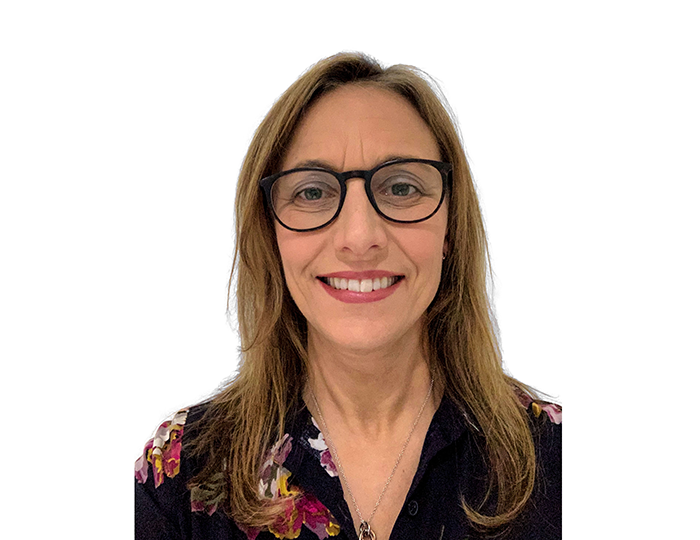 Agency for South East and East Anglia
Bank of England
Threadneedle Street 
London
EC2R 8AH

Tel: +44(0)20 3461 3954
Agents' Summary of Business Conditions
This page was last updated 31 May 2023
Give your feedback