Biography
Patrick is a Deputy Agent at our South East and East Anglia Agency. He has worked at the Bank of England since 1999. 

Before he became an agent in October 2018, Patrick mainly worked on our Foreign Exchange Desk ("the FX Desk"), which manages the UK's reserves of foreign currency and gathers market intelligence. His work for the FX Desk included briefing senior Bank and Treasury staff on financial market reactions to major events, such as the 2010 and 2015 UK general elections and the EU and Scottish Independence referendums. And he was a member of the team that wrote the 2015 Review of Market Intelligence at the Bank of England. 

In 2017-18, he was seconded to the Federal Reserve Bank of New York to analyse developments in the US money and treasury markets.  

Patrick has an MA (Hons) in Political Economy and an MSc in Economics from the University of Glasgow, and a BA (Hons) in English Literature from Birkbeck College, University of London.

Outside work, Patrick's interests include reading, running, and golf.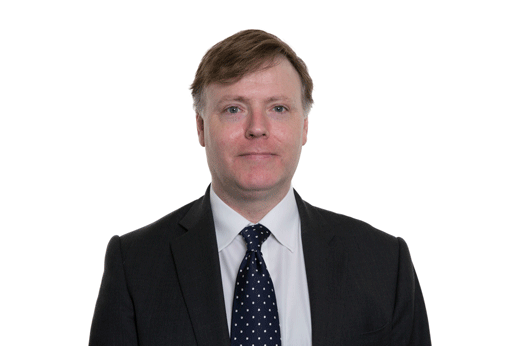 Agency for South East and East Anglia
Bank of England
Threadneedle Street 
London
EC2R 8AH

Tel: +44(0)20 3461 3954
Agents' Summary of Business Conditions
This page was last updated 31 May 2023
Give your feedback